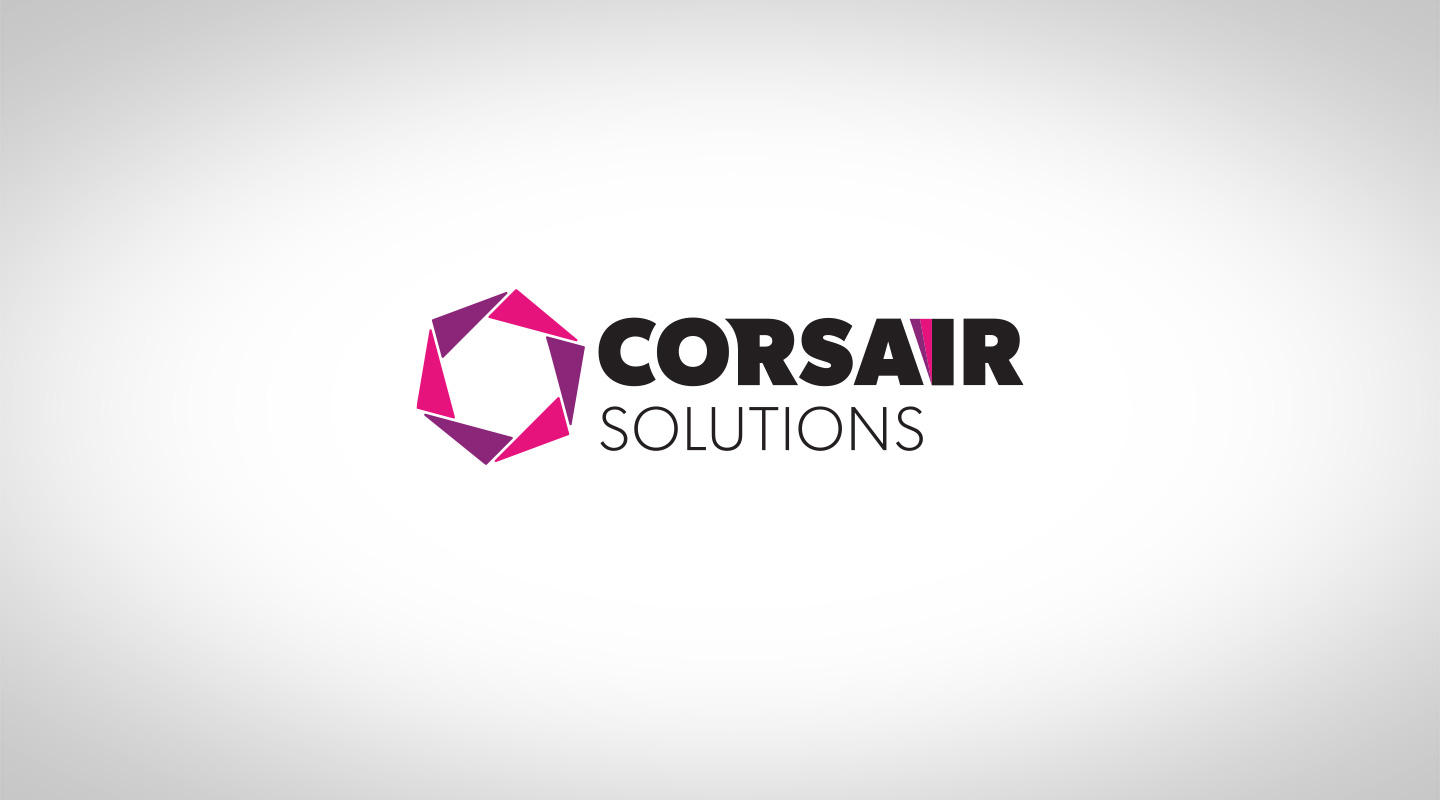 Corsair Solutions has come together into a partnership with Visionary for exclusive distribution in Australia. Corsair Solutions is one of Australia's leading importers and distributors of professional audio and video products. Corsair Solutions will serve as the exclusive distributor of Visionary's network of audiovisual solutions throughout Australia.
"Corsair Solutions is one of the strongest, most trusted audiovisual distribution companies in Australia," said Scott Freshman, chief operations officer for Visionary. "Corsair Solutions has a reputation for distributing high-quality audiovisual solutions and providing respected customer support and technical resources. We are pleased to partner with Corsair Solutions to expand our presence in Australia further. We look forward to strengthening Visionary's market share in their fast-growing geographical territory."
Jack Ericson, director of Australia and New Zealand for Visionary, added, "Australia is a rapidly growing region with a powerful focus on cutting-edge audiovisual solutions. As a result, we continue to build and strengthen our business relationships in the region. We have expanded our presence to meet the needs of our customers. We are pleased to collaborate with Corsair Solutions, one of the largest and most respected distributors of audiovisual solutions, to continue to provide our customers with the necessary resources to support their growing businesses."
Mark Lampard and Brad Morton, co-directors for Corsair Solutions, bear over 30 years of experience in the audiovisual industry, working in high-level roles with many of the industry's leading brands and distributors. Together, Lampard and Morton bring a "wealth of experience" as partners throughout pre-sale, delivery and post-sale processes to provide customers and end users with "the best overall support and experience."
"We are very pleased to represent Visionary and their lineup of innovative AV-over-IP and IPTV solutions in Australia," said Lampard, managing director for Corsair Solutions. "Visionary is a leading manufacturer of AV-over-IP solutions and has come highly recommended by our customers. Their cutting-edge, ultra-low latency products are a perfect addition to our portfolio. We are proud and privileged to have been selected to represent Visionary in Australia."
Visionary's line of ultra-low latency video networking products creates a flexible, scalable solution for IP networks. Visionary says its products are recognized worldwide for providing "outstanding performance and reliability" at a cost-effective price.
More for you