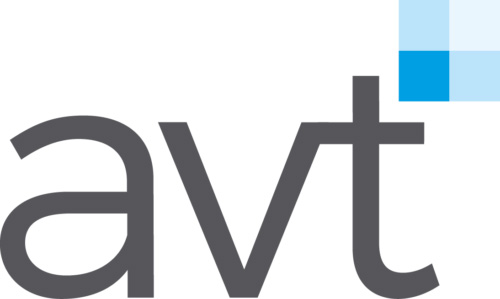 Unfortunately, after 30+ years of being one of the leading distributors of world class audio visual hardware and software brands across Australia, New Zealand and Asia, we have decided to close our doors. We have enjoyed shaping this industry and have always been a passionate participant, wanting to add value and provide our region with leading technology. avt will be winding down over the next month, our last trading day will be on 31st of March. We apologise in advance for any disruption this may cause and we will do our best to make this transition as smooth as possible.
For general inquiries please contact our head office 07 5531 3103 and for any sales inquiries please contact Jason Firminger 0458 064 635. After the 31st, we advise that you contact our brands directly for any future assistance.
Lastly, we would like to thank the industry for its commitment to us over the last three decades and we wish everyone the greatest success for the future endeavours.
Sincerely, avt
More for you