HARMAN Professional Solutions has entered into an agreement to acquire FLUX SOFTWARE ENGINEERING (FLUX::), pioneers in immersive audio production, audio processing plug-in design, and audio analysis.
The acquisition will broaden HARMAN Professional's offerings across multiple applications with world-class immersive technology, in addition to establishing a foundation for future innovation by bringing together FLUX::'s team with the hardware and software engineers of HARMAN Professional. When closed, the purchase will include FLUX::'s immersive, processing, and analysis solutions across live production, installation sound, content creation, and post-production.
"The FLUX:: acquisition is part of a technology investment HARMAN Professional is making to bring outstanding immersive experiences for live and recorded productions," said Brian Divine, President, HARMAN Professional Solutions. "From creation to real-time immersive delivery, we aim to empower artists, designers, and engineers with a comprehensive product offering across the entire system. The foundational technology developed by the talented FLUX:: team opens many opportunities for future integration with our portfolio of brands."
France-based FLUX:: was founded in 2006 by then seasoned sound recording engineer and current CEO, Gaël Martinet, for the purpose of creating intuitive and innovative audio software tools. Now, the portfolio of nearly twenty products is used globally by talented professionals across many applications.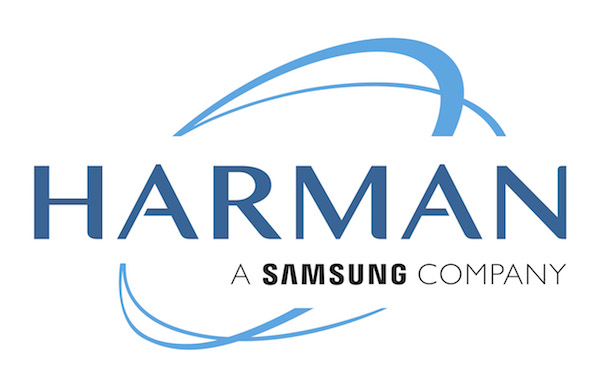 More for you