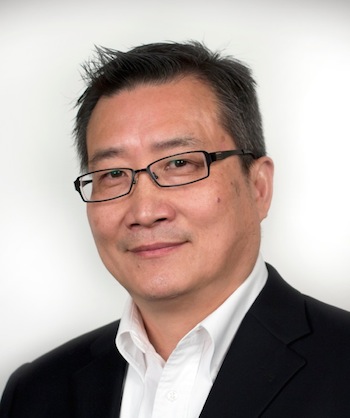 MEYER BOLSTERS APAC TEAM
Meyer Sound is bolstering its Asia-Pacific presence with the addition of John Zhang as Sales Manager, China and Korea, and Tim Boot as Business Development Manager, Asia-Pacific. Zhang and Boot will drive Meyer Sound's Asian growth, working to expand a user base that included the Chimelong Ocean Kingdom in Zhuhai, the Beijing Auto Show, and Alpensia Hall in South Korea.
John McMahon, Meyer Sound's vice president of solutions and strategy: "Our continued growth potential in Asia lies not only in quality products but also in our ability to provide timely and knowledgeable support to the region. With John and Tim on the team, we look forward to further accelerating our impact in the region."
Bilingual in English and Mandarin, Zhang brings 15 years of sales experience in the global AV industry, including prior high-level positions with Shanghai Media Group, Micronas (USA), Inc., and Philips Electronics.
A 25-year veteran in audio, video, and acoustical design, Boot will be responsible for connecting Meyer Sound technology with architects, AV consultants, sound designers, systems integrators, and acousticians throughout the region. Before joining Meyer Sound, Boot was CEO of KHz Design, Inc. and principal at Sonitus Consulting. While with Sonitus, he played a key role in development of the Constellation system at SoundScape in Miami Beach.
Source: Meyer Sound media release
MORE INFORMATION
Meyer Sound:  www.meyersound.com
More for you