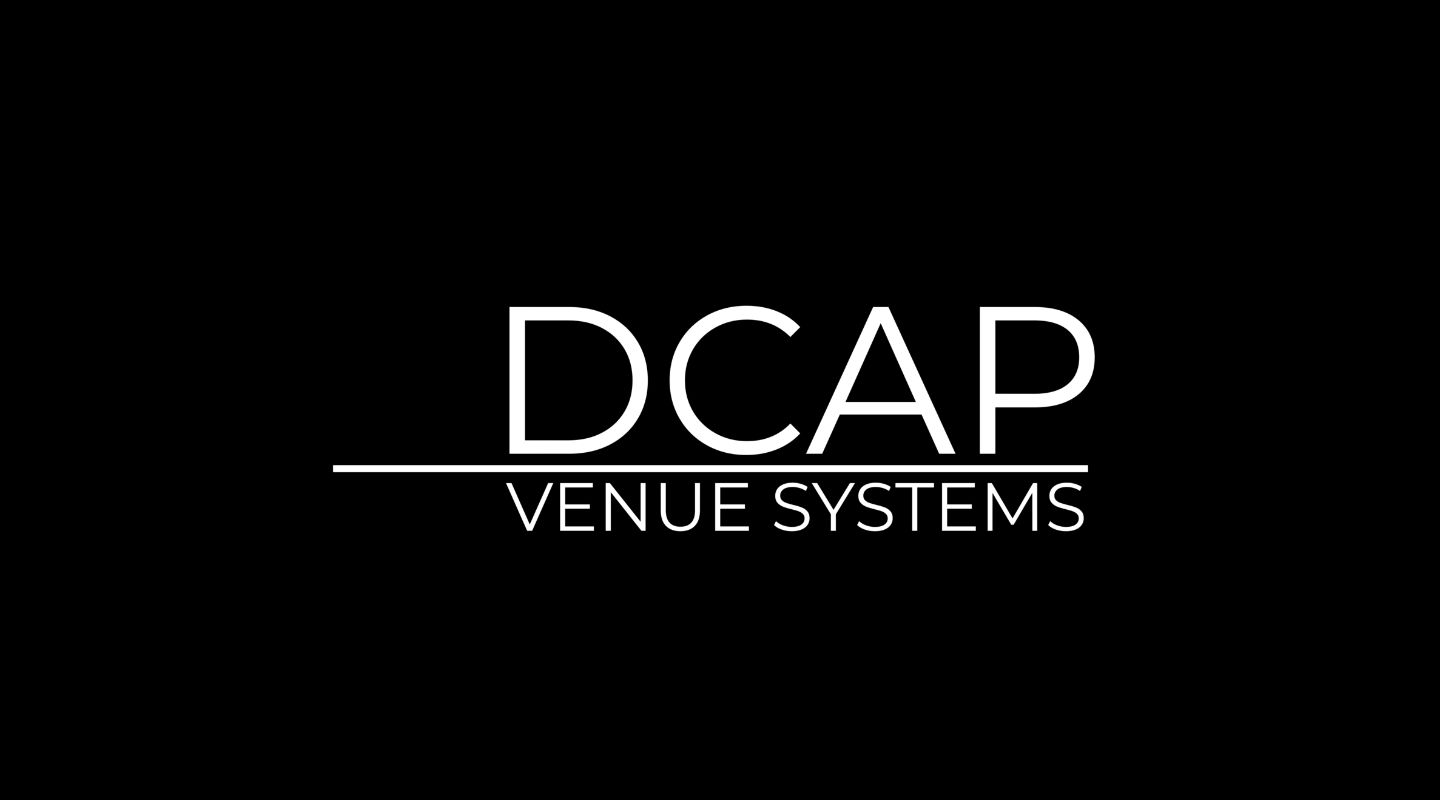 Here's the listing as posted by DCAP…
DCAP Venue Systems is a boutique Audio Visual Design and Installation company.
We work on exciting projects across a diverse range of sectors including arts and entertainment, hospitality, education, government and commercial.
We are looking for a passionate and experienced installation technician / project manager to join our expanding team.
About you:
Client focused – Our priority is delivering excellent results for our clients. You foster positive relationships with clients and suppliers, seeing projects though from start to end.
Willing to travel – This role is based at our office/warehouse located in Warragul, Victoria. However, at times you will be required to travel for jobs across Victoria and interstate.
Team player – You are comfortable working in a small but dynamic team, collaborating on multiple projects across multiple audio-visual disciplines.
Strive for excellence – Delivering high quality results in all areas of business is paramount for us. You are passionate about good design and quality implementation of audio-visual technology. You have a professional approach to your work and a problem-solving attitude.
Passion for learning – You are highly skilled but know there is always more to learn. You are passionate about learning new systems and technology and relish continuous education in relevant areas of design and integration.
Open and inclusive – You foster an open, communicative and inclusive workplace.
The successful candidate will be required to –
Manage the onsite component of installation projects from start to finish. Tasks include acting as primary contact for clients, scheduling casual staff, liaising and coordinating with other contractors and superintendent onsite to ensure project success on time and within budget.
Lead and coordinate small teams onsite to work safely and efficiently.
Interpret and create design documentation. This includes providing mark ups, reading and interpreting building services plans, maintaining document control and providing other design documentation under direction or as mandated by job process (shop drawings etc.).
Contribute to sales and tender documentation as directed.
Manage stock, consumables, plant and tools required to complete project works.
Work on the tools. This includes cable pulling, rack building, equipment installation, programming, testing and commissioning on site.
Skills & Experience:
Minimum 5 years experience as an Audio-Visual Technician. Design and installation experience including but not limited to; loudspeaker systems, digital displays, projectors, screens, racking and wiring, technical comms, networking and wireless access point installation and setup
Experience with programming or using control systems such as Extron, Crestron, CBUS, and Dynalite, QSC Q-Sys etc.
Demonstrated ability to maintain accurate project documentation, interpret plans and an ability to clearly communicate using documentation conventions
Demonstrated experience in leading teams and/or projects
Demonstrated proficiency in one or more of the following areas:
Pro Audio systems
Pro Video systems
Pro Lighting systems
Electrical systems (qualification)
Networking
CAD / drawing software
Excellent troubleshooting skills with the ability to work autonomously to diagnose and rectify issues and faults
A good understanding of construction methods, with demonstrated understanding of job planning including staging of works and OHS regulations and procedures
Current White Card
Manual Driver's License
The following skills and qualifications would be advantageous –
Open Cabling License with relevant endorsements
Networking qualifications including CCNA or relevant CTS units
Rigging qualifications
Skills and experience in the event production industry
Opportunities:
Have significant opportunity and scope to develop and grow this role
Work on high quality professional AV projects across the country
Access ongoing training and development to advance career in the AV industry
More for you