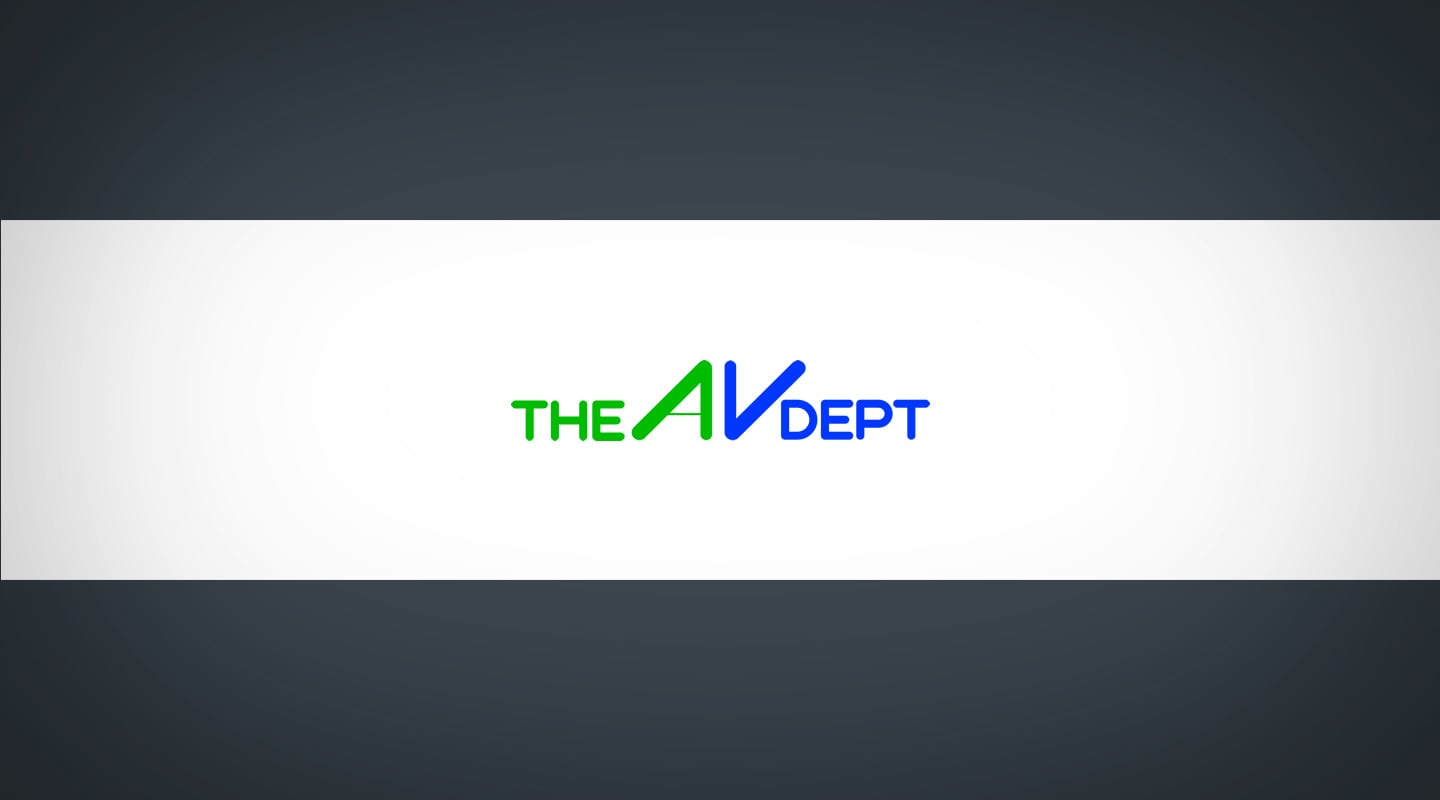 The AV Department is a rapidly growing business offering audio visual, hire, and production to a diverse range of clients. These include government, event industry, festivals, school, church, and other AV and hire industry customers such as fashion, expo, wedding, corporates, and events.
We are looking for a an account manager to respond to emails and phone enquiries, produce quotes and proposals, close quotes, create bookings, issue invoices, and take payments. 
Other duties would include handing over production briefs to technicians, coordination of access and onsite issues, creating prep-sheets and other onsite paperwork, and prepping and handing dry hire equipment for walk-in customers. 
Essential Experience and Criteria:
A career in audio, lighting and or AV and also a career in sales
Great English, writing, typing, and speaking skills essential
Experience in rental point/current RMS, Filemaker, and Excel or similar
Well presented with good dress skills
Flexibility in availability essential.
Onsite Parking.
Come and join us as we strive to be number one in AV.
More for you