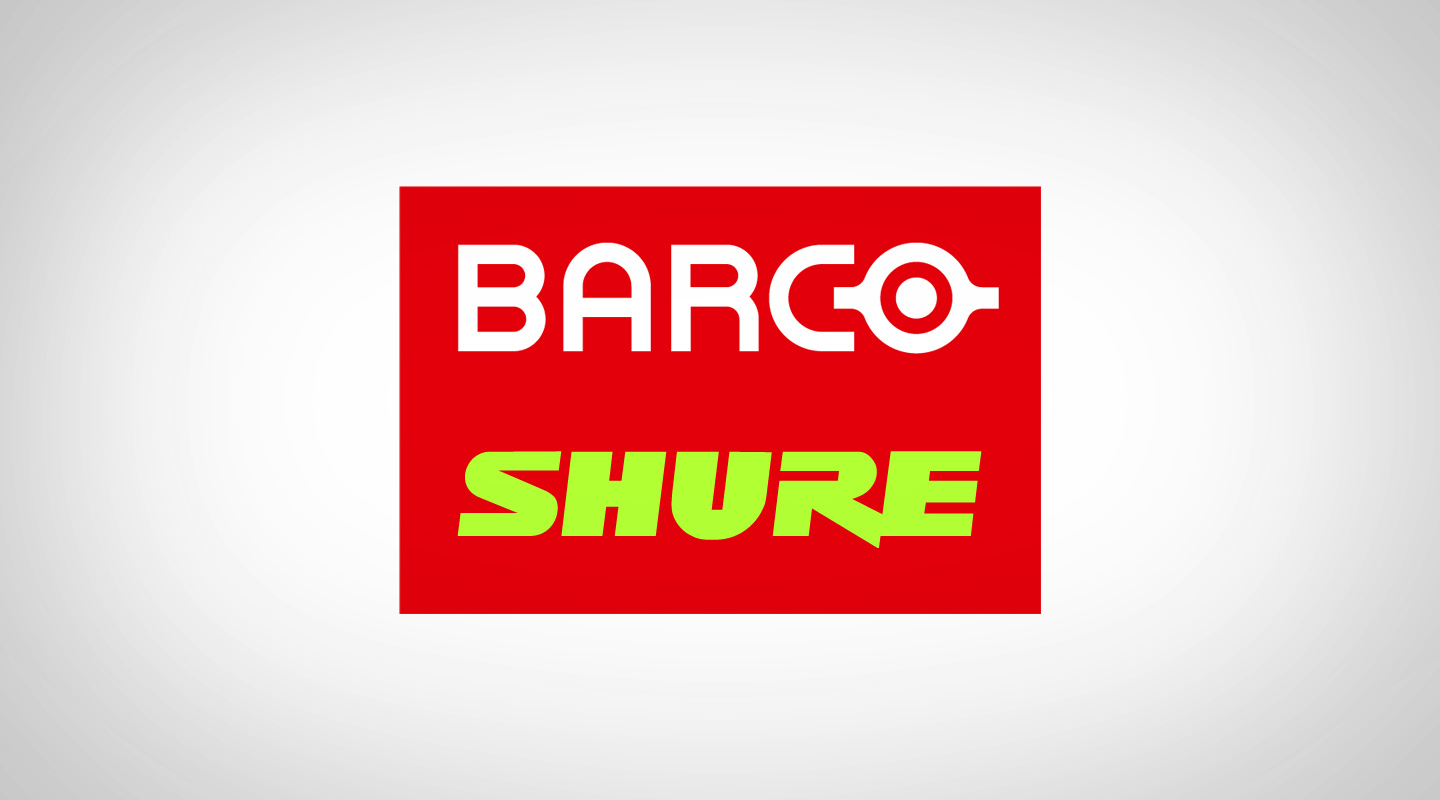 /
/
Barco ClickShare: A Shure Thing
Barco ClickShare: A Shure Thing
Stem Wall, Table, & Hub now certified for use with ClickShare Conference.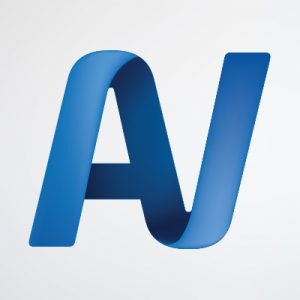 With Shure gaining Barco's ClickShare certification users can now seamlessly turn any "Bring Your Own Device" meeting space into a fully integrated hybrid meeting environment. It combines the high-quality audio of Stem Ecosystem with easy-to-use wireless conferencing from Barco.
To aid a smooth transition Shure is offering a step-by-step guide and shopping list to create a wireless conferencing room system with Stem and Barco ClickShare.
More for you