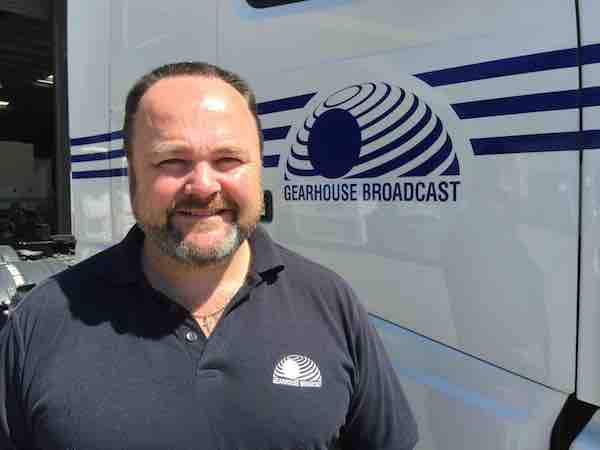 /
/
GEARHOUSE BROADCAST UPSHIFTS WITH NEW COMMS DIVISION
GEARHOUSE BROADCAST UPSHIFTS WITH NEW COMMS DIVISION
Gearhouse Broadcast has announced that it has launched a specialised Events Communications Division to specifically handle the communications needs of broadcast, corporate and community events, concert touring and festivals.
Offering both wired and wireless solutions, you have the option of a managed delivery or dry hire. It's a unique service as there's nothing else quite like it offered by other companies. The comms inventory is comprised of equipment from manufacturers including Riedel, Hytera, ClearCom, Kenwood and Peltor amongst many others.
In addition to communications, Gearhouse also offers a comprehensive management service as part of a complete equipment hire package or as a standalone service.
For Gearhouse's current and prospective clients there are clear and natural synergies between the Event Communications division and Gearhouse's traditional OB and TV facilities business where the company is already onsite delivering technology solutions.
Gearhouse Broadcast Senior Outside Broadcast Manager Jason Owen says, "Our entire ethos is built around quality, efficiency and reliability. We can offer package pricing for broadcast clients where they need both broadcast and event comms and for standalone non-broadcast events we offer technology-driven solutions to suit every need and budget. We do own and operate a sizeable Riedel inventory however in saying that, as we are not exclusively tied to any one manufacturer, we will only ever give our clients the best comms product for the task, irrespective of who makes it."
More Info:
www.gearhousebroadcast.com
More for you