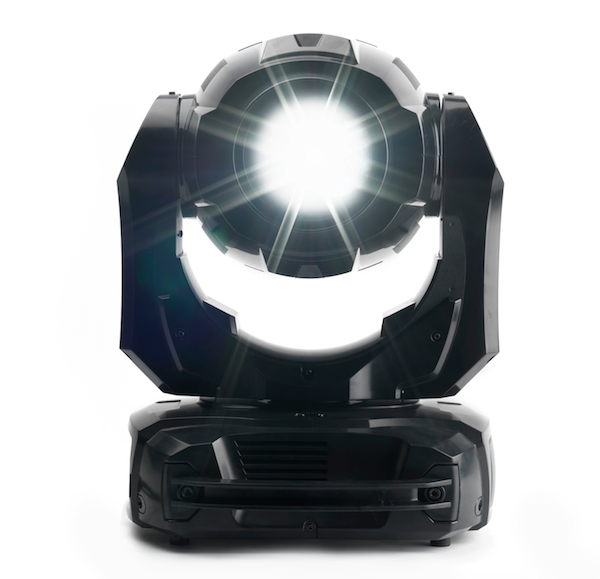 /
/
MARTIN UNVEILS MAC AXIOM HYBRID FIXTURE
MARTIN UNVEILS MAC AXIOM HYBRID FIXTURE
Martin announced its new MAC Axiom Hybrid, a hybrid solution that combines beam and spot functionality into a compact unit that also offers diffused wash and impressive intensity.
The unit's zoom and focus capability eliminates the need for dedicated beam or spot modes and allows for both instant as well as discrete transitions from a high-intensity collimated beam to a flat field spot.
The MAC Axiom Hybrid's optical system offers high contrast, both in mid-air and projection, as well as a surprisingly flat field not often seen with this short-arc lamp technology.
Markus Klüsener, Product Manager, Stage Lighting, HARMAN Professional Solutions, calls it, "an evolution for Martin. In addition to the fixture's extensive set of effects, the implementation of the MAC Viper CMY colour palette gives designers the advantage of unlimited selection, from subtle pastel shades to deep and saturated colours."
Even with the array of features packed into the MAC Axiom Hybrid, the unit casts a small footprint in a lightweight fixture.
More Info:
Martin: www.martin.com
Australian Distributor: www.showtech.com.au
More for you