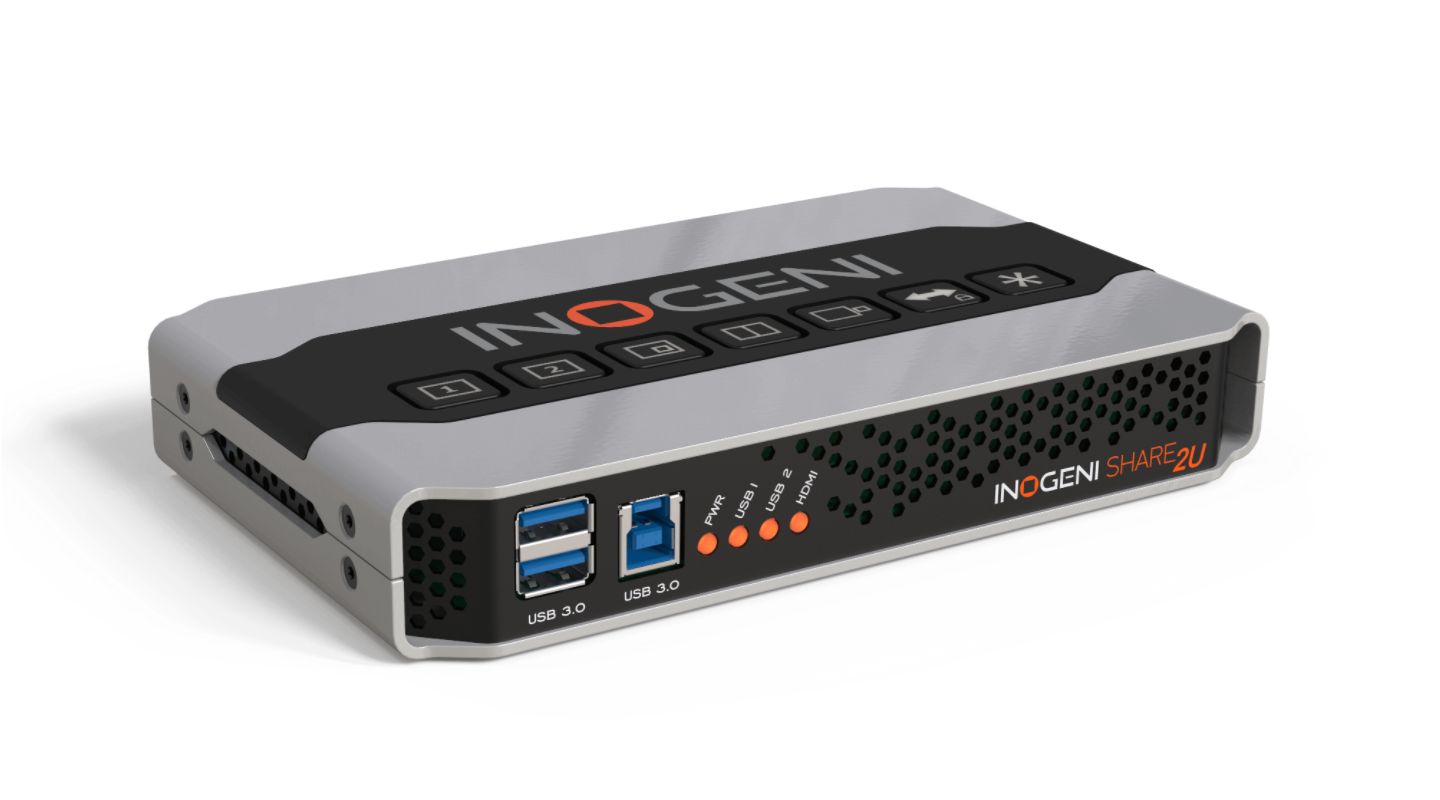 /
/
Midwich NZ Trading INOGENI Conferencing
Midwich NZ Trading INOGENI Conferencing — AV.technology
Midwich Announces New Zealand Distribution Partnership with INOGENI Video Conferencing Products; Multi-Souce Capture Cards and Cameras
Midwich New Zealand Ltd, specialist trade-only audio visual distributor, announces a new distribution partnership with video conferencing and communications manufacturer, INOGENI.
Founded in 2005 and headquartered in Canada, INOGENI designs are driven by the needs of their customers and offer the possibility to use multiple camera and video sources across a wide range of applications including video conferencing, lecture capture, medical imaging, virtual reality production or wherever multiple video sources are required.
INOGENI products enable better and more customised online communications with soft codec programs such as Zoom, Skype, WebEx, GoToMeeting, BlueJeans, Google Meet, Facebook Live, YouTube and more.
All INOGENI products are designed and manufactured in Canada and being UVCcompliant will work with all DirectShow/V4L2 and AVFoundation compatible software.
"Working remotely is now a natural part of the business landscape," comments Stephen Ward, General Manager, Midwich New Zealand. "Audiences are beginning to expect higher production values that go beyond just a person captured onscreen via their webcam. This is particularly true in corporate environments. The INOGENI range deftly answers the market need for ease-of-use and is compatible with Windows, Mac OSX and Linux operating systems."
Popular among the products is the "plug-'n'-go" INOGENI SHARE2U – a dual USB camera-to-USB 3.0 multi I/O capture – that allows users to optimise video collaboration and webcast with two cameras. The device works with all popular soft codecs apps such as Zoom, Skype etc. and reduces hardware complexity and connections to the computer without the need for drivers or advance setup.
Video conferencing can be enhanced via PowerPoint presentations or other content, with the ability to cut between images from one speaker and a group, whilst having a separate camera focused on an interviewer. Vision switching is simple and can be achieved by bringing one camera into full screen mode while changing the source material of a second camera while off-screen.
Midwich New Zealand is taking orders for INOGENI products immediately for supply in early March, 2021.
More for you