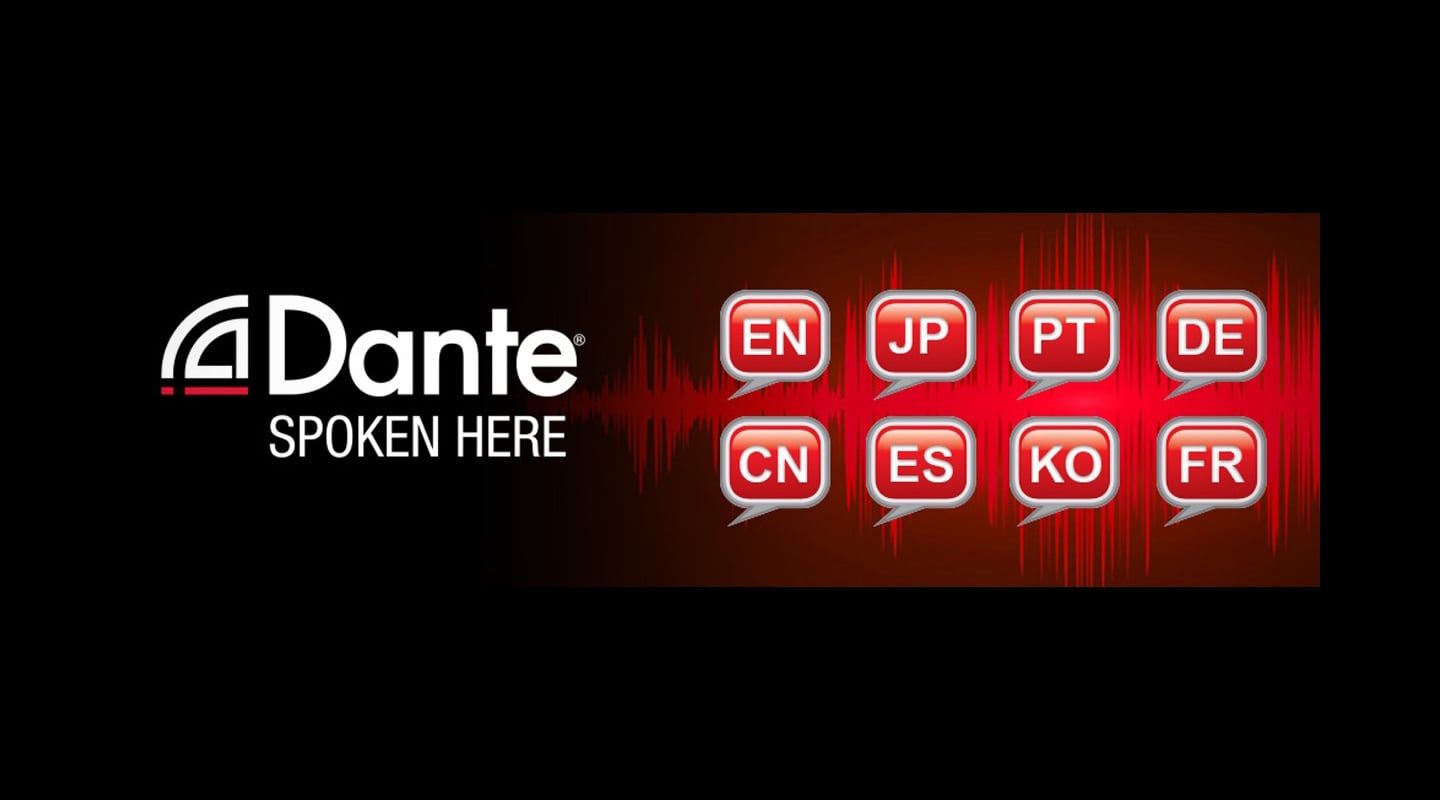 Now You're Talking
Dante Controller speaks eight languages.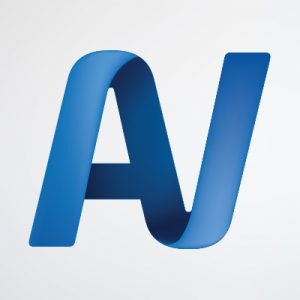 Native language support brings clearer understanding and ease of use of Dante routing, clocking, and specific settings for Dante devices. Dante Controller is now available with built-in language support for English, Spanish, German, Chinese, French, Japanese, Portuguese, and Korean.
Dante Controller v4.6 is free of charge and is available for immediate download.
More for you