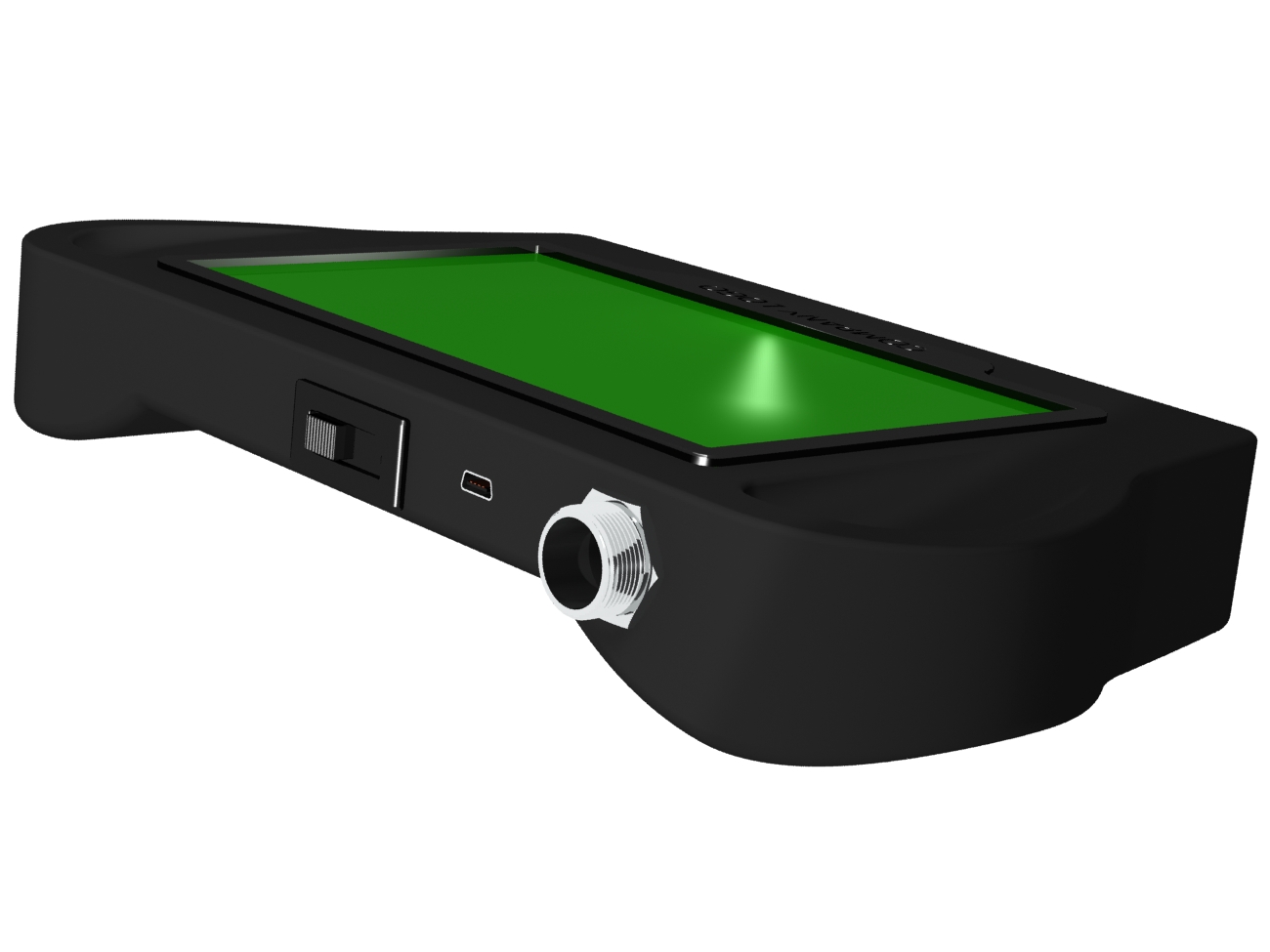 NOT SO UGLY BOX
Sweden's Wireless Solution has launched the mark II version of its W-DMX UglyBox, a compact tool for signal and DMX testing with a built-in DMX console. Geared towards rental and installation, it features a 4.3-inch LCD touchscreen, a transceiver for 2.4, 5.2 and 5.8GHz, and a built-in SD card reader, and runs off a rechargeable lithium battery.
"The UglyBox MK2 gives users piece of mind that they have a solid connection where they can't see the cable," the company says. "Users can test, save, and have all the details before a job and know that the signal is rock solid. The unit is also built to update with additional features as they become available."
The company has also introduced its W-DMX COB (Chip on Board) transceiver solution in an ultra compact 6x6mm size. The SMT mounted COB transceiver supports both DMX and RDM in a QFN48 package. With 40mA current consumption, the low energy solution facilitates distances up to 200 meters with a standard antenna.
Source: media release
Wireless Solution Sweden: www.wirelessdmx.com
Australian distribution
Show Technology: (02) 9748 1122 or www.showtech.com.au
More for you