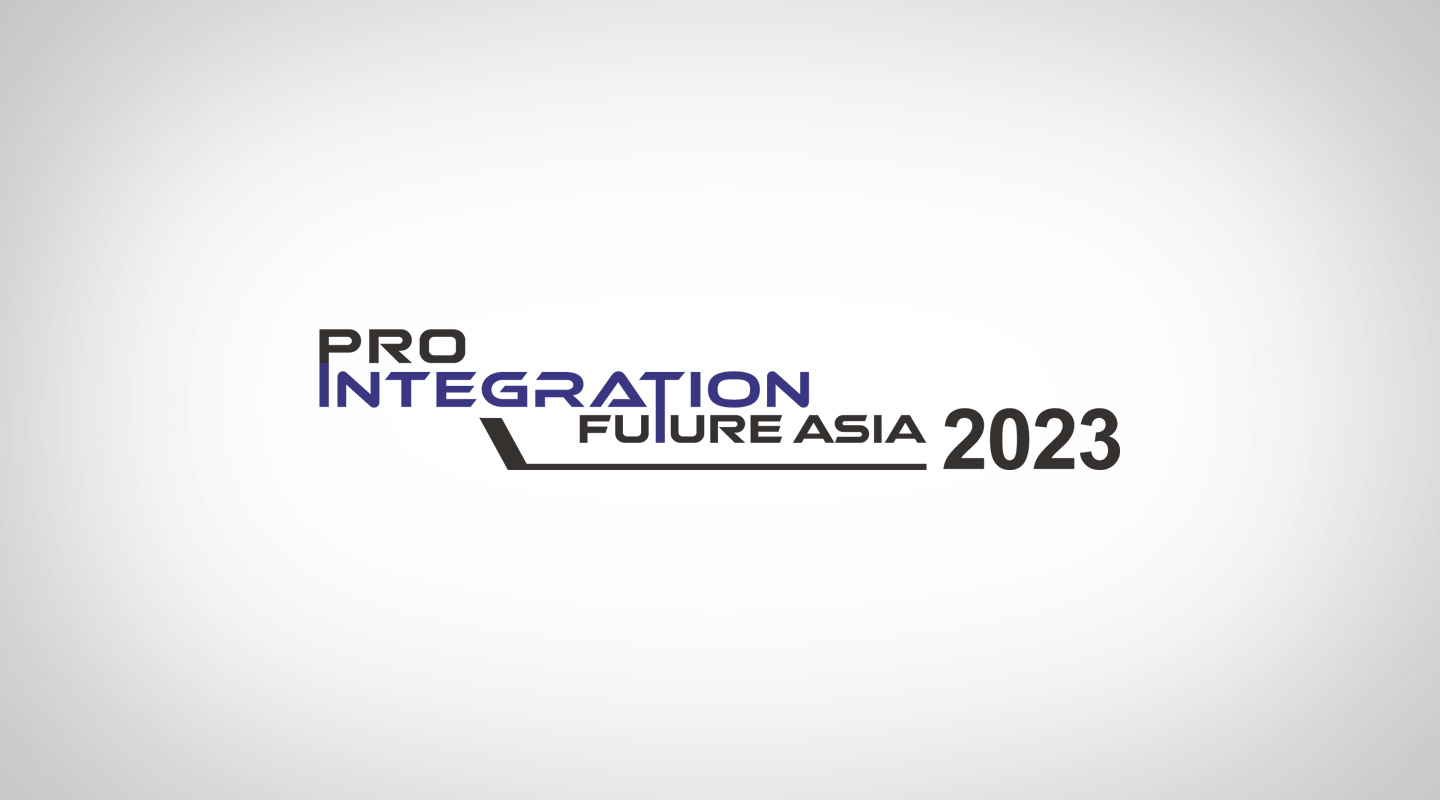 In partnership with Montgomery Asia, The Professional Audio Visual & Lighting Integration Association (AVLIAS) today launches the inaugural international exhibition named Pro Integration Future Asia 2023 (PIFA 2023) from 26 to 28 June 2023 at the Marina Bay Sands Expo & Convention Centre. PIFA 2023 is a dedicated business gathering specially curated for commercial Audio, Video, and Lighting (AVL) manufacturers, suppliers. Here specialists can harness their AVL knowledge and technologies to sell real-world applications and solutions to multiple vertical markets in the Southeast Asia region.
Focusing on the central theme "Accelerating the Digital Transformation — Work, Education and Entertainment", the inaugural mega exhibition will be supported by a series of industry conference and technical workshops across 6 key verticals namely, unified communications and collaborations, digital signage, and out of home (OOH) media, parks and attractions, stage and mega events, production and immersive technologies, and smart homes and buildings.
Well-supported by Singapore Tourism Board and Industry Associations including the Association of Electronic Industries in Singapore (AEIS), Singapore Association for Private Education (SAPE), Singapore Photographic & Digital Imaging Trade Association (SPDA), Association of Small and Medium Enterprises (ASME), Association of Singapore Attractions (ASA), Singapore Industrial Automation Association (SIAA), Security Systems Association Singapore (SSAS), and the Association of Independent Producers Singapore (AIPRO).
PIFA 2023 is expected to draw more than 6,000 visitors over the 3 days to view the 100s of international brands present displaying their latest Audio-Visual Technologies including Digital Signage, Displays, LED, Projections, Studio Production, Stage Lighting Fixtures, Immersive Technologies, Presentation Systems, and Smart Homes and Building gadgets, just to name a few.
Mr Christopher McCuin, Managing Director of Montgomery Asia says, "We are excited to launch this brand-new industry event with our partner AVLIAS — providing a refreshing new sourcing location for the fast growing Pro Audio Visual & Lighting (AVL) industry. The pre-launch has garnered extensive interest from the international market with some of the world's leading brands already reserving their stands at the event. We look forward to bringing the latest AVL technologies together in June 2023, gathering the industry to explore completely different and extraordinary experiences by accelerating digital transformation in your businesses."
Mr Jackson Yeoh, Executive Director of Professional AudioVisual & Lighting Integration Association (AVLIAS) says, "More than 90% of the world's renowned AudioVisual and Lighting brand suppliers has either a subsidiary office or regional distributor in Singapore which looks after the channel distributions, installations, rental and staging markets surrounding our country.
As business travel continues to normalise and S.E. Asian economies recover, the surge in demand for AVL equipment will be naturally directed back to Singapore head offices for both equipment supply and technical support. This is a unique business characteristic which cannot be ignored for our industry, and this is why Singapore has been identified as the chosen strategic location for PIFA 2023."
More for you