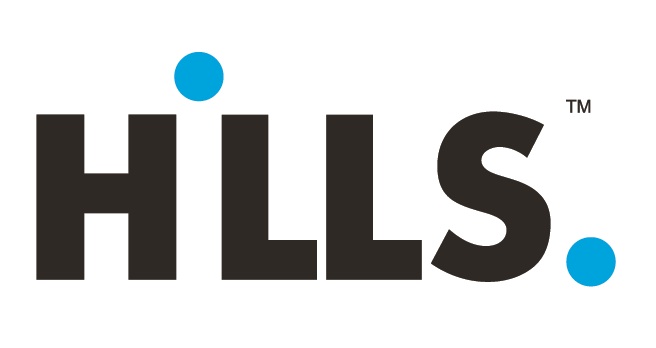 SVL? NOW HEAD FOR THE HILLS
As part of a company-wide transformation, Hills is bringing its existing businesses in the audio visual sectors, SVL, Lan 1 and A&TV, under a single umbrella. This is one of the first steps in Hills' plan to deliver more integrated solutions to its customers.
To support this change, Hills is rolling out new super-branches across Australia, featuring its stable of well-known brands like Crestron, Australian Monitor and L'Acoustics under the same roof as security solutions from DAS and PacificCommunication –providing a one-stop-shop for AV installers who deliver both audio visual and security solutions.
For details of your nearest branch visit hills.com.au/branches or call 1800 685 487
More for you