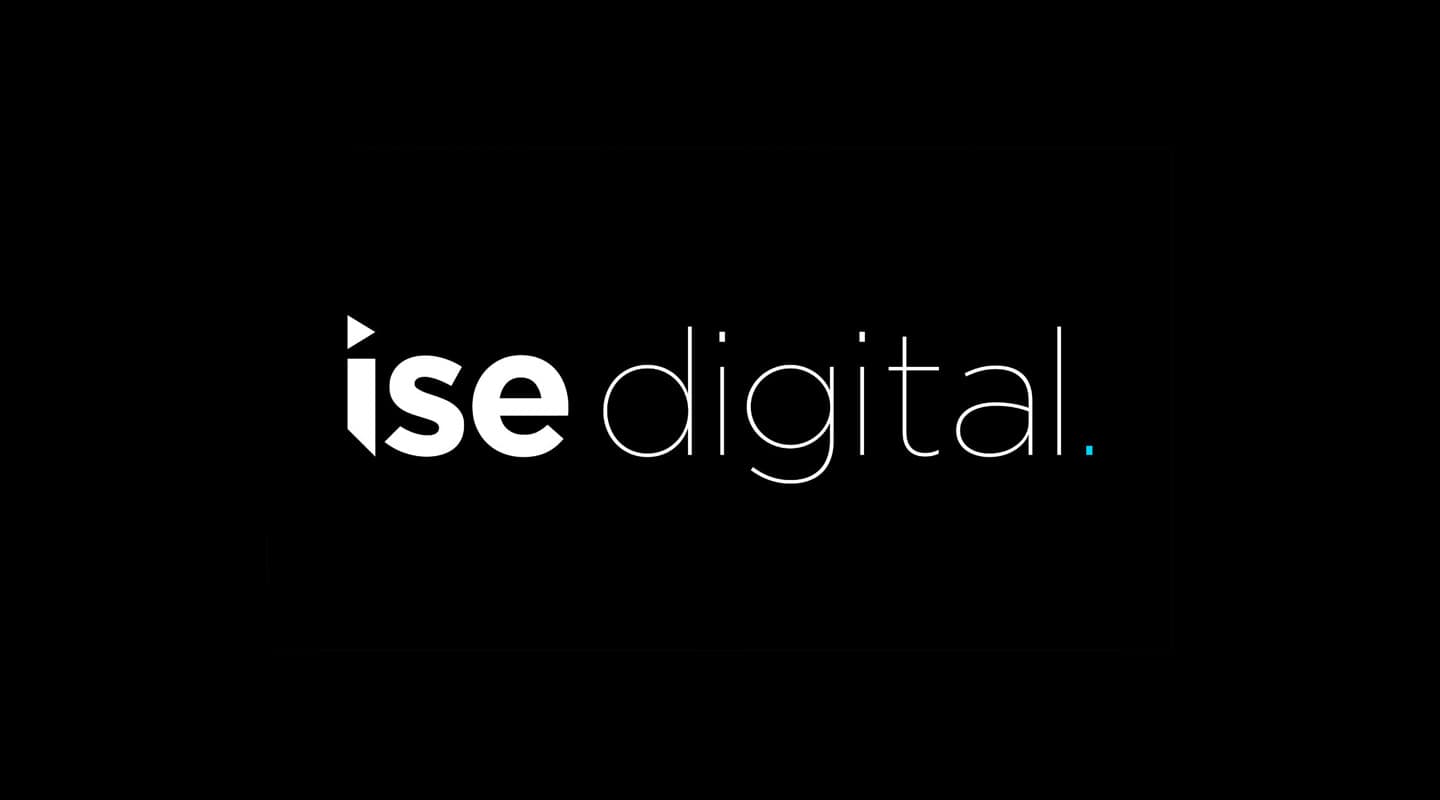 We'd like to say a big 'thank you' to KNX, our Presenting Show Partner, and everyone that supported the first ISE Digital event. The website will be refreshed with new content in the weeks to come and be accessible for the next six months.
The innovative and intuitive Cisco platform delivers cutting edge thought leadership keynotes, panels, presentations, and discussions curated by ISE, The Next Web (TNW) AVIXA, CEDIA and numerous ISE media and association partners.
You can now choose your perfect time to experience and learn from some the world's leading AV technologists and solutions providers such as BlueJeans, Lenovo, Shure, Telelogos and more.
BlueJeans – Events: Manage All-Hands and Town Halls with Ease
Lenovo – The Path Forward to a Better Working Future: Interview with Marc Godin, Lenovo
Shure – The Power of Collaboration
Telelogos – Moving from AV to IT to Leverage the Power of Data: Testimonies from Nedbank
Avixa – Regional Pro AV Trends: A Deeper Dive
Cedia – Recovery: Navigating the Post-Pandemic Landscape
More for you