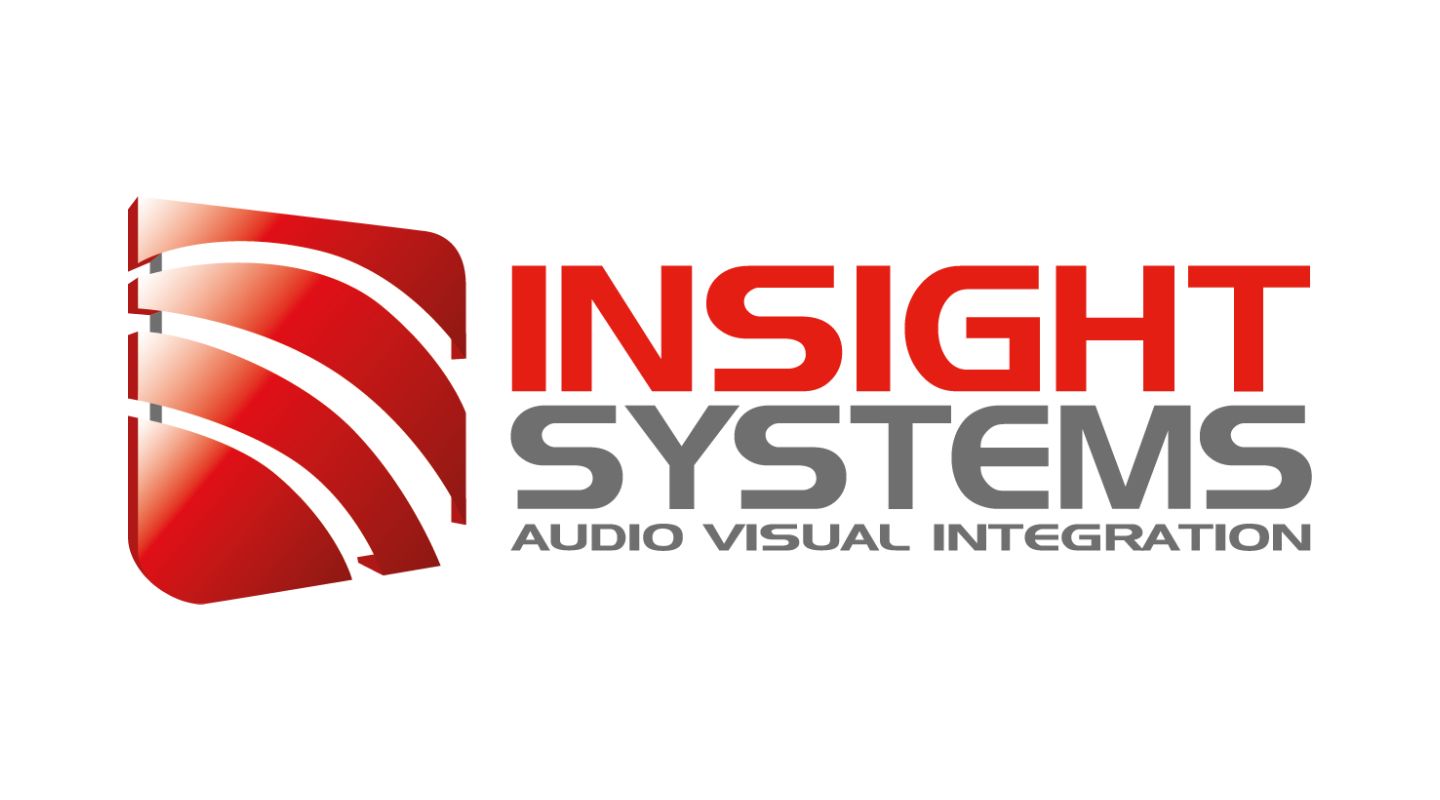 InSight Systems is an Audio Visual Integration company, regarded as a leading advisor and implementer of emerging technologies. Our goal is to empower our clients to collaborate, work smarter and focus on doing what they do best through technology and service.
In response to our rapidly-growing business, we are looking for an experienced and dedicated Project Manager to join the team.
Key responsibilities:
Oversee the successful delivery of technology Projects through a structured repeatable approach with a strong focus on planning and communication. These tasks involve, but are not limited to:
Reviewing and evaluating project scopes, plans and objectives
Track deliverables and progress against scope, schedule, risk, quality and budget
Communicate progress to relevant stakeholders and modify schedules as required.
Apply effective project management methodologies and control techniques.
Identify and advise of variations to the Project scope and action as required
Develop contingency plans and implement these when necessary.
Review financials for accurate billing to the client
Engage with internal and external stakeholders and ensure expectations are managed
Foster and maintain vendor and client relationships
Ideal applicant will have:
Strong track record of delivering multiple projects on time, on budget and to the required standard
Extensive experience in Project Management and project methodologies
Strong project leadership skills enabling delivery against project objectives
Demonstrated ability to anticipate problems, assess risk, and find resolutions before problems derail deliverables.
Strong ability to work within a constantly changing environment and adjust plans accordingly.
Excellent interpersonal skills, including relationship building and collaboration within a diverse, cross-functional team.
Previous experience managing and liaising with customers, contractors & site staff
A methodical approach to project documentation control
Proven Experience in the management and scheduling of resources
A sound business acumen and strong understanding of business ethics and culture
A proven ability to think strategically and contribute commercially at all levels
Professional presentation & communication coupled with a positive "can do" attitude
An ability to form effective client and tenant relationships
Provide a project portfolio of successful projects.
We are passionate about providing our client with an exceptional customer service experience and will expect you to feel the same way. You will also be a true team player, have a flexible nature with solid communication skills and your referees will speak highly of the quality of your work.
The minimum education and experience requirements are as follows:
5+ years Project Management experience
Project Management qualifications (PMP, PRINCE2, Agile, Diploma of Project Management)
AV Experience in technology industry is a must. Additionally experience in IT environment is favourable.
You must have the right to live and work in Australia to apply for this position.
If you meet these criteria and are interested in this position, please apply and address to Jessica Mitchell.
Kindly note that only shortlisted applicants will be contacted – thank you!
More for you