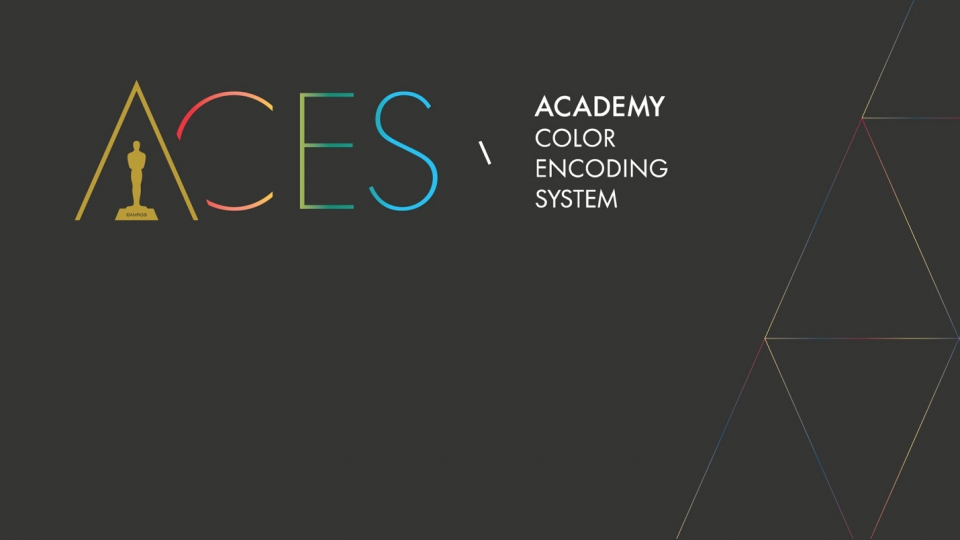 ACADEMY ACES IT
The Academy of Motion Picture Arts and Sciences has unveiled its Academy Color Encoding System (ACES) at the 2015 NAB show, a free, open, device-independent colour management and image interchange system that offers a global industry standard for motion picture and television production.
From image capture through editing, VFX, mastering, public presentation, archiving and future remastering, ACES enables a consistent color experience that preserves the filmmaker's creative vision, its designers say. It addresses significant production, post production and archiving problems that have arisen with the increasing variety of digital cameras and formats in use, along with the surge in the number of productions that rely on worldwide collaboration using shared digital image files.
"A decade ago, the Academy recognised the need for a new set of infrastructure standards as the industry moved from film to digital," says Richard Edlund, Academy governor and founding member of its Science and Technology Council. "We made a deep commitment to the effort – coordinating hundreds of top industry scientists, engineers and filmmakers on years of research, testing and field trials – so we're both proud and excited to launch ACES 1.0 as the first production-ready release of the system."
The Academy is simultaneously launching its ACES logo program to encourage consistent, high-quality implementations of the concepts and technical specifications. Initially focused on production and post-production equipment such as cameras, colour correctors, displays, and visual effects and animation software, the program is the first step toward enabling facilities and productions to take full advantage of ACES benefits. There are 22 companies that have joined the program to date, including Arri, Autodesk, Canon USA, Codex, Dolby Laboratories, FotoKem, Panasonic and Sony Electronics.
Source: media release
MORE INFORMATION
ACES: www.oscars.org/science-technology/sci-tech-projects/aces
More for you