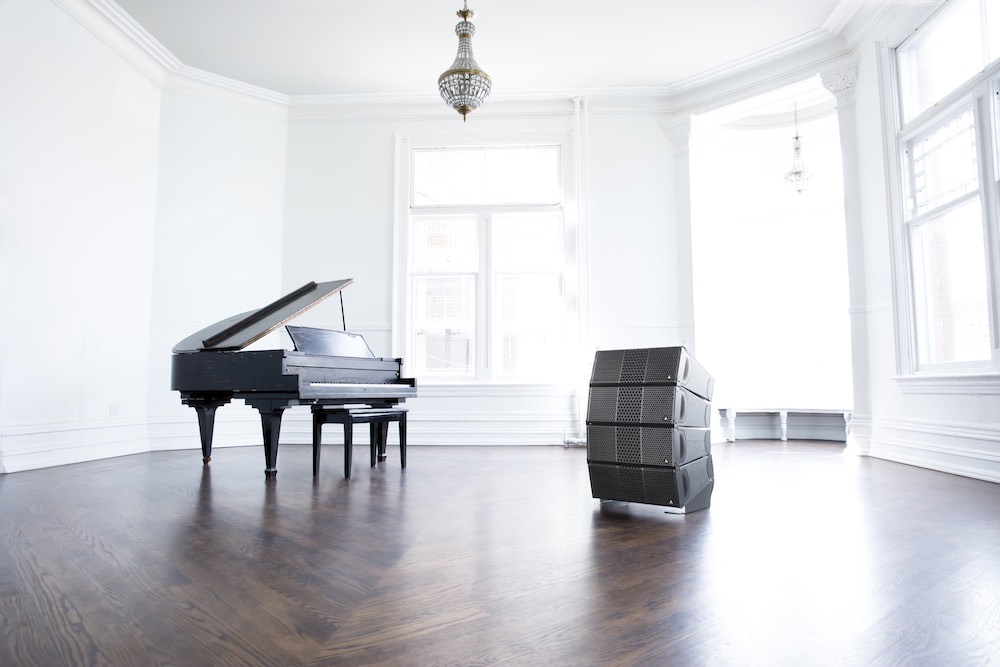 /
/
Adamson at ISE: IS-Series Showcased & Partners on Unique Immersive Experience
Adamson at ISE: IS-Series Showcased & Partners on Unique Immersive Experience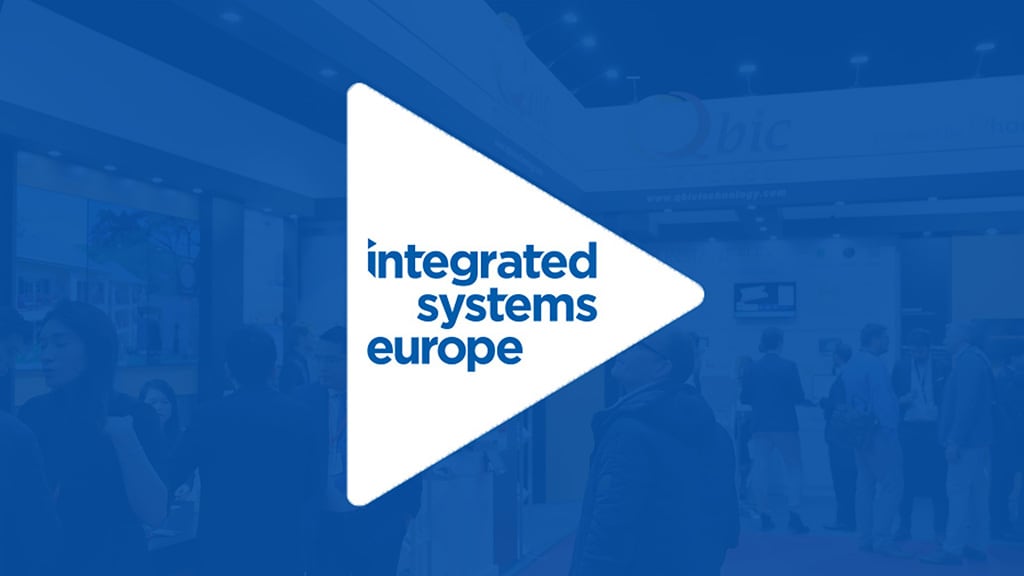 Adamson Systems Engineering highlighted its premium install-focused IS-Series loudspeakers, including the new IS219 high-powered subwoofer, at this year's ISE in Amsterdam. Additionally, Adamson partnered with CAST Software for a series of daily immersive audio demos showcasing its BlackTrax real-time tracking technology and Adamson's Milan-ready CS7p and CS118 loudspeakers.
"As the world's biggest pro AV show, ISE is the perfect platform to highlight our IS-Series solutions, which pack the technology and performance of our touring products into sleek enclosures developed specifically for the architectural market," comments Adamson CEO Marc Bertrand. "Like the entire series, the new IS219 subwoofer offers outstanding audio performance and rider acceptance in a discreet package that keeps the focus on the venue's aesthetics."
The Adamson IS219 is a high-powered dual 19" front-loaded subwoofer with a maximum SPL of 143dB. Designed to fit under standard 60 cm stages without sacrificing performance, the IS219 also has front and back grilles for cardioid applications with no visual indicator to the audience. Weighing in at a slim 90 kg with removable handles for manoeuvrability and fit, the sub is optimised for a wide range of install projects.
Additionally, Adamson representatives shared details about its new suite of education initiatives first introduced at The 2020 NAMM Show, including: increased delivery of the company's globally-standardised Applied and Advanced Certification training programs with partners throughout the EMEA and APAC regions; a U.S. Road Show in tandem with Adamson Network partners throughout the country; and the Winding Roads Education Series in direct partnership with the AVIXA Foundation.
"We're continuing to amplify our focus on partner education to help professionals across all levels of our rental, sales, and integration network be more successful in their work," comments Jeremiah Karni, Adamson's Head of Education and Applications. "We look forward to significantly boosting our educational programming and presence in the field to give everyone – especially our end users – the tools they need to succeed and thrive in their respective applications."
Adamson also put on daily immersive audio demonstrations in partnership with fellow Canadian firm CAST Software. The interactive experience showcases CAST's BlackTrax real-time tracking technology for various live entertainment and broadcast applications. Central to the experience was a network of 12 Adamson CS7p cabinets and two CS118 subwoofers controlled via the SPAT Revolution engine from French software innovators FLUX.
More for you