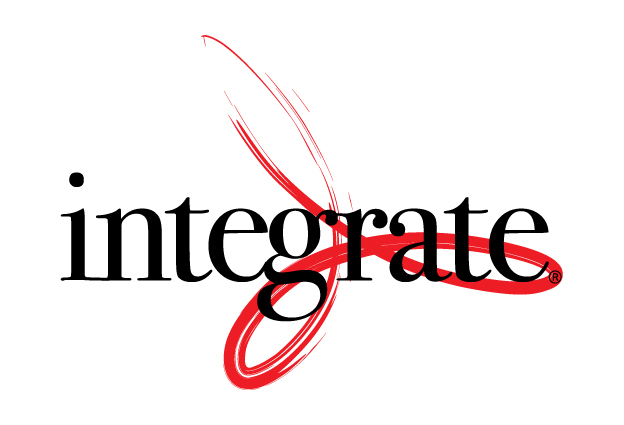 /
/
INTEGRATE MOVING TO MELBOURNE FOR 2015
INTEGRATE MOVING TO MELBOURNE FOR 2015
Integrate organiser Diversified Communications has announced the show will be moving to Melbourne's Convention and Exhibition Centre next year.
"This decision has been reached based on survey results from 2013 and 2014, input from our exhibitors and associations, as well as the Integrate advisory panel," says Diversified's Matt Davison. "We have been working directly with the Victorian Government with regards to leveraging their relationships for the event, which when added to our databases across 50 events provides real confidence in continuing our growth next year."
Integrate 2015 will be held from August 25 to 27, and early-bird exhibitor rates are available until this year's show closes on August 28.
Show managers also tell us that visitor numbers are exceeding the most optimistic predictions with pre-registrations up by 2000, which means the pre-registration numbers already equal last year's total show visitors – great news for exhibitors. Of the 5500 or so who have already registered, nearly 2000 people are new to the event, and more than 1000 have registered to attend education provided by InfoComm International, CEDIA and the Future Trends Talks run in association with IMCCA, KNX and DSA.
Diversified Communications: (02) 9275 9200 or www.divcom.net.au
More for you