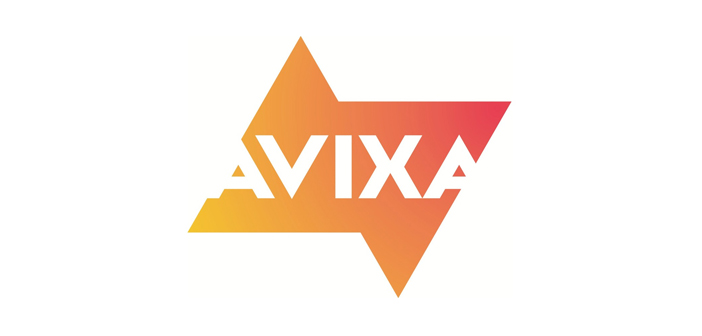 AVIXA NETWORKING EVENTS WITH INTEGRATE 2019 PREVIEW — AV.technology
The countdown is on for Australia's largest annual trade show for AV and Integration. AVIXA invites its members to meet this May in five major cities around Australia for an exclusive preview of Integrate 2019 (27-29 August, held in Melbourne). This will be followed by an hour of networking.
Join in for a sneak peek of what to expect at Integrate and for some power networking with your industry peers.
See the full list of cities below. Please make sure to RSVP by 15 May, as space is limited.
Cities & Programme Details
View the details for each city below and register by 15 May.
21 May | Sydney
Venue: Pullman Hotel, Sydney Olympic Park, Echelon Room
2:30 p.m. – 6:00 p.m.
22 May | Melbourne
Venue: Melbourne Marriott Hotel, Yarra Suite Ground Floor
2:30 p.m. – 6:00 p.m.
23 May | Adelaide
Venue: Adelaide Convention Centre, Riverbank Room 2, Lower level
2:30 p.m. – 6:00 p.m.
28 May | Brisbane
Venue: Brisbane Convention & Exhibition Centre, Arbor A2 Room, Arbour level, Mezzanine floor
2:30 p.m. – 6:00 p.m.
30 May | Perth
Venue: Holiday Inn Perth City Centre, Sheoak and Sandalwood, Ground floor
2:30 p.m. – 6:00 p.m.
For general enquiries about AVIXA memberships, contact Benny Caswell, Regional Manager AVIXA Oceania at bcaswell@avixa.org.
For questions about registration, email Sue Gage, Program Coordinator AVIXA Oceania at sgage@avixa.org.
More for you