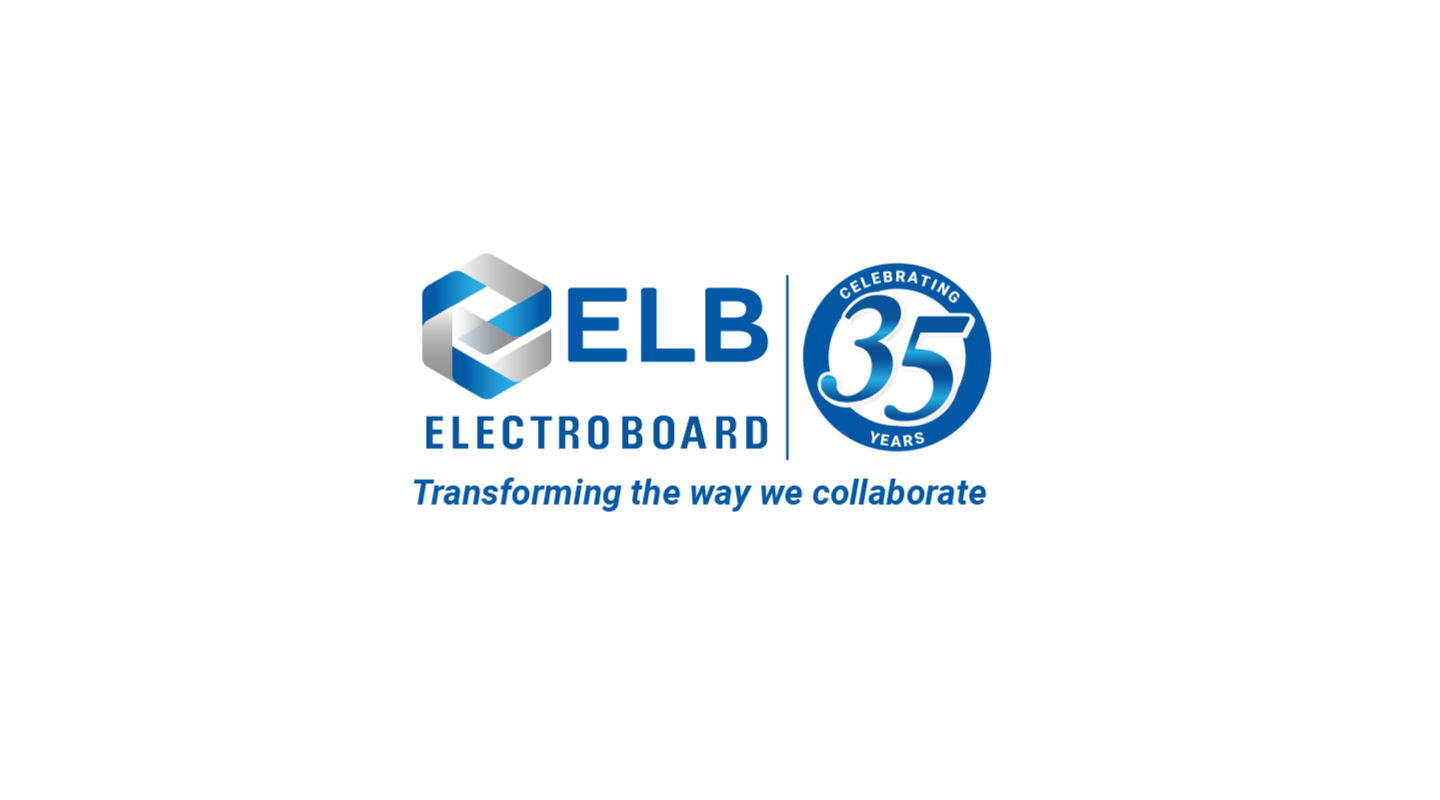 Here's the job listing courtesy of ELB-Electroboard…
Primary Purpose of the Role:
We are looking for a highly organised & experienced Sales & Projects admin person with a positive & outgoing personality to join our Brisbane branch. For this dynamic & varied role, the successful candidate will have a minimum of 3 years' experience in a multi-disciplinary role or roles in areas such as sales support, office support, marketing and project administration. The ideal person for this position will be a self-starter who is proactive and works well in a team environment. They will have the ability to work unsupervised and handle clients in a professional and courteous manner.
Key Responsibilities & Duties include:
Preparation of quotes and processing of sales orders through to delivery
Enter data into the CRM Systems for order processing
Assist in the establishment and initialisation of project works
Raise purchase order requests, change requests, eta management and receipt record keeping
Manage staff travel and associated requirements for project(s) delivery as required (e.g. accommodation bookings, allowances)
Maintain internal reporting systems in sales and projects administration
Liaise with customers to schedule service calls
Provide branch/facilities admin support and assist the State Manager as required
Support in answering incoming phone calls
Skills & Experience:
Proficiency with the Microsoft Office suite
Experience with CRM Systems and data entry is highly regarded
Demonstrated experience in helping co-ordinate a small or medium sized office environment
Understanding of internal intranets and business processes
Analytical and problem solving skills, able to define problems and identify innovative and creative solutions
High attention to detail and accuracy
Well presented and punctual individual
Demonstrate a professional, enthusiastic & committed approach at all times
Excellent written and verbal communication skills
Excellent people skills, with the ability to manage client & staff relationships
This position is available for an immediate start with an excellent remuneration package on offer for the successful candidate.
If you believe you are the right candidate for this position, please apply for a confidential chat.
More for you