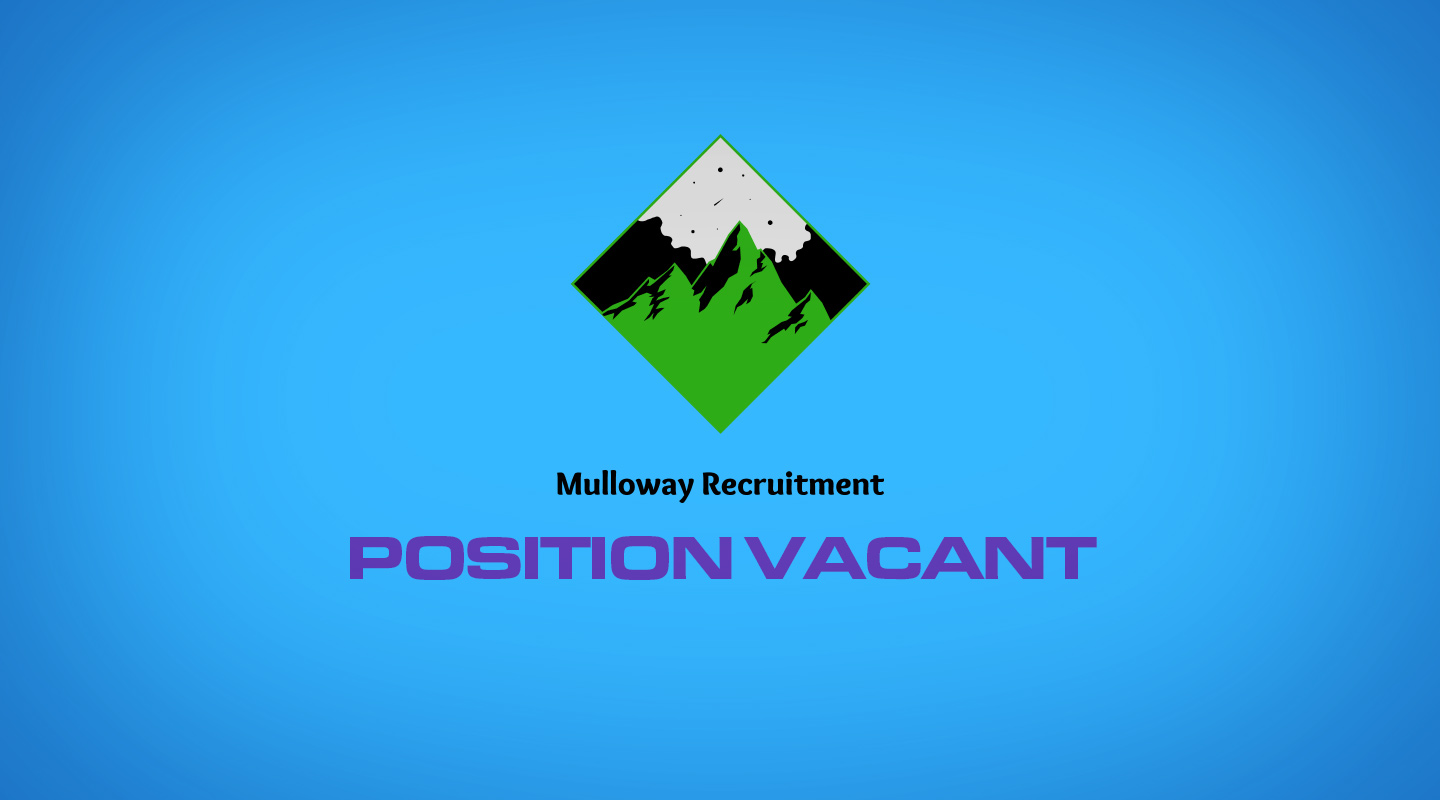 Work on site in a team of installation technicians delivering audio visual systems. As a senior technician, you will take the lead on allotted tasks and run smaller projects on site, moving to larger projects as you settle into the role and the company's processes. Typical duties include cable pulling, cable terminations, rack building, mounting displays, videowalls, projectors and speakers. Sites include schools, government department offices, private businesses and new-build building sites. Projects across Melbourne and surrounding areas. Ongoing training and development with career progression opportunities.
Skills Required
Strong practical installation skills and a hands-on approach. Experience of cable-pulling and audio visual equipment installation (or similar electrical/low voltage systems) would be ideal. Knowledge of AV technologies such as Crestron, AMX, Extron, QSys or similar would be an advantage. Backgrounds in AV for live events or working as an electrician, telco technician, security (cctv/access control) installations or similar skill sets would be useful.
The Organisation & Culture
An established name in the Melbourne market, this company has been installing AV solutions into schools, universities, government departments and businesses for almost 20years. The company prides itself on creating a great working environment for the team and offers ongoing training and development, as well as a professional, positive and safe workplace.
The Recruiters
Mulloway Recruitment are a specialist recruitment consultancy serving Audio Visual and Technology clients around Australia. Your application will be treated in the strictest confidence and we will communicate with you throughout the application process. Please submit your resume or call Dave for a confidential discussion on 0415 791 462.
More for you