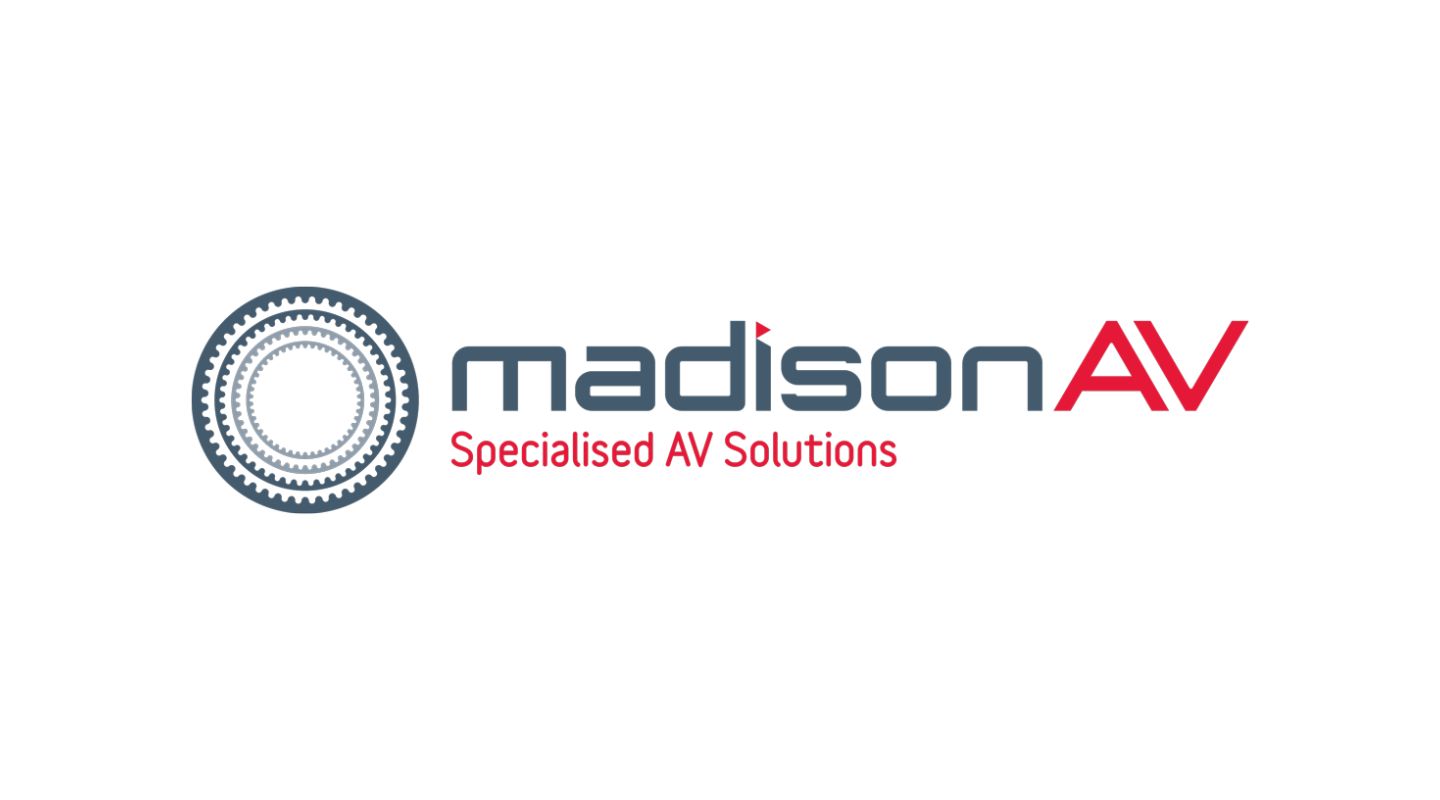 Established in 1991, Madison Group Enterprises employs over 140 people across Australia and New Zealand and is comprised of businesses that specialise in the design, development and distribution of leading connectivity products and technologies. Our businesses MadisonAV, Madison Express, Madison Technologies and mIoT have expertise across a broad range of communication, wireless, audio visual, industrial IT and IoT disciplines.
MadisonAV is a specialist AV business within the Madison Group that distributes professional and commercial grade audio visual products and solutions. Our world leading and complementary brands make us a value-added distributor of complete end to end AV solutions.
As we continue an exciting growth phase with the addition of the HARMAN Professional product lines, including the brands AMX, JBL, Crown, BSS, AKG and DBX, we look to strengthen our high-performing sales team with a Senior Sales Executive to independently manage the Western Australian region.
About the role
Reporting to the National Sales Manager, the primary focus of this role is to build a pipeline of sales opportunities, manage all aspects of customer relationships to a high-level as well as account planning and opportunity management. With the opportunity to sell great products from global brands, such as HARMAN, AKG, AMX, BSS, Crown and JBL, to name but a few, the opportunities for you are endless.
Your affinity for the newest tech will help you propose solutions, prepare quotations and conduct product demonstrations for your customers, helping them to advance their business with the appropriate technology.
As the sole support for customers throughout Western Australia, this role will see you travel throughout the region to work with major integrators and end users from many different verticals including education and defence, to name a few.
You won't be stuck selling the same thing every day. We are looking for you to identify opportunities for new products that solve customer's issues and convert these opportunities into sales.
About you
We are looking for a Senior Sales Professional, who has extensive experience negotiating and providing solutions to complex requests. Someone who has a proven ability to drive and own results to grow the company profile and market share within the Australian professional AV space, and who can work independently whilst drawing on the support of the national team where needed.
You will have exceptional prospecting, opportunity qualification and negotiation skills, as well as a talent to close. Your strong sales, account management and business development skills will be amplified by a background in professional AV industry and you will be able to quickly solidify your expertise in an innovative and growing market.
Why us?
At Madison, our culture is the heart and mind of who we are and champions how we interact with each other and our customers and suppliers. In our 2020 Employee Experience Survey when asked to describe our culture using three words the top words our teams used were friendly, fun, family, inclusive, professional, relaxed, welcoming and positive.
Training, both technical and professional, is very important to us at Madison. Being at the coalface of technological advancements, we understand that enhancing the expertise of our employees ensures that our business remains up to date and our staff are able to take on the complex technical challenges of the future.
How to Apply
If this sounds like you, please apply now! All applications must include a cover letter outlining how you would add value to this role and resume to be considered.  Please note this position will require the successful candidate to hold a current Australian Drivers Licence.
Your application will include the following questions:
Which of the following statements best describes your right to work in Australia?
How many years' experience do you have as a sales executive?
What's your expected annual base salary?
How much notice are you required to give your current employer?
Which of the following Customer Relationship Management (CRM) systems do you have experience using?
More for you