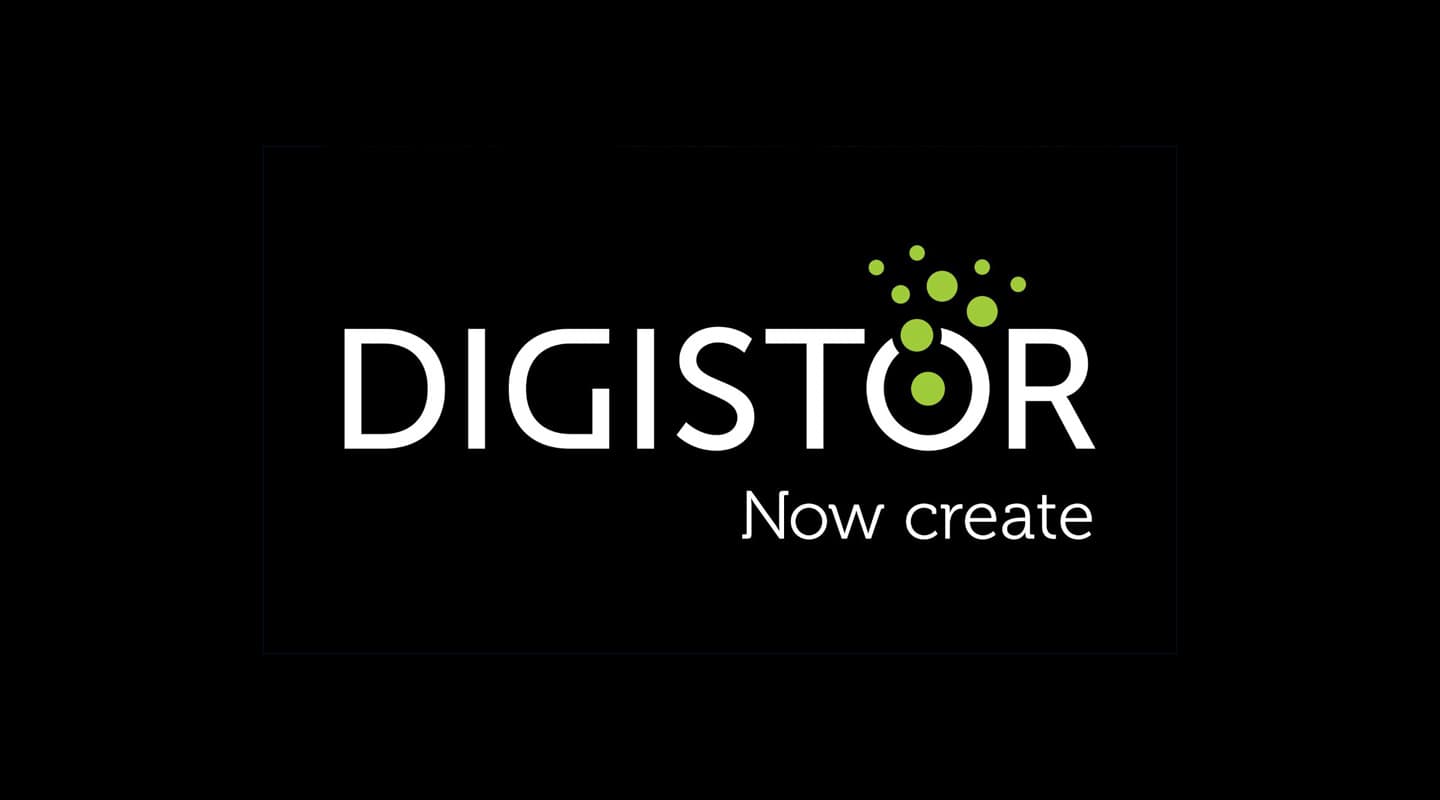 Here's the listing from Digistor…
For over three decades, the Digistor team has been a leader in providing elegant, technical solutions to the top-tier media and entertainment organisations throughout Australia and the Pacific. If you have the skills and hunger to learn, working with Digistor's skilled team in a flexible and dynamic environment will rapidly advance your career.
As a Senior Digistor Support Engineer, you will be providing the exemplary level of technical support and technical services that our nationwide array of top-tier media and entertainment customers have come to expect. You'll be supported by a highly skilled and talented team of technical, sales and administrative support personnel.
Your typical day might include:
investigating new technologies and technical solutions to resolve complex workflows for a multi-site media company
building, configuring, testing and troubleshooting editing and storage systems, both cloud and on-prem, for one of our many feature film or television production customers
providing on-site technical leadership on a broadcast customer installation
collaborating with our pre-sales and sales team members to resolve a gaming organisation's animation, visualisation and rendering needs
co-presenting Digistor's solutions to a streaming media company in association with Digistor account managers in order to provide technical guidance
Whatever your day looks like, it's very likely to be both challenging and rewarding as you assist in enabling our customers to achieve their creative visions.
You will also be provided with on-the-job and formal training to gain career-enhancing accreditations.
As impressive as our customers are, the breadth and calibre of vendors we represent and collaborate with is just as exciting, particularly for those with a genuinely inquisitive technical mind, a desire to work at the forefront of technological development and a thirst for personal knowledge development.
The successful candidate will:
be both energetic and motivated, with a strong desire to contribute their best to a team that prides itself on supporting each other and working collaboratively to achieve the best outcomes
be naturally inquisitive, with a desire to continually develop new knowledge and skills both autonomously and as part of a structured training program
understand the value of personal interaction in forging strong and mutually rewarding long term business relationships
have the capacity to understand and solve complex technical issues
have proven experience with at least four years prior engagement in a technical support engineer role, ideally within the digital media industry
If you desire to accelerate your career with an employer working with the latest and best technology in an exciting and expanding market, this could be the role for you.
More for you