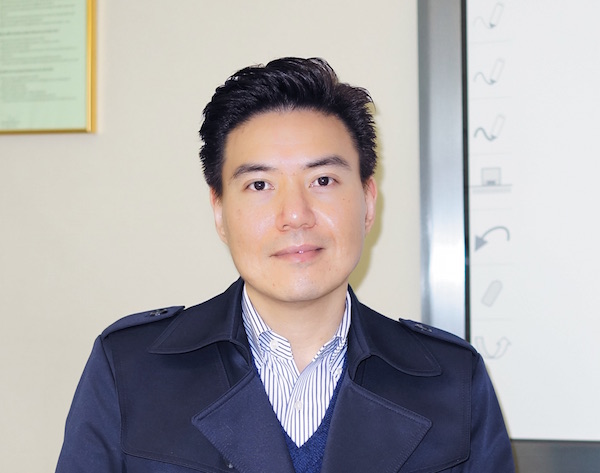 /
/
HARRY LAM APPOINTED TO NEW ROLE AT CRESTRON ASIA
HARRY LAM APPOINTED TO NEW ROLE AT CRESTRON ASIA
Crestron Asia Ltd. has announced the appointment of Harry Lam to head its Asia operations with immediate effect. Harry is taking the position of Executive Director/Chief Operating Officer at Crestron Asia. Harry has been with Crestron for nearly two decades responsible for finance, administration and logistics within the company. With this new appointment, Harry will also be leading the sales and marketing efforts in Asia, driving new business growth for Crestron.
"The past 20 years have proven the extraordinary success of Crestron Asia. We are confident with our ability, no other could have built the Crestron brand in the industry as strong as we have," said Tony Yeung, Chairman of Crestron Asia. "Harry has always been our good partner all the way we walk through, his wealth of experience and expertise enables us to manage our forecasted growth in a structured way, providing the Crestron team with strong leadership, and our loyal customers with increased confidence about our ability to support their projects worldwide. With Harry's appointment, I believe growth will be exponential."
Crestron is ramping up its focus on Asia, and will soon embark on its next stages of growth through support to the Crestron Asia team. With Harry's ability to transform visions and strategies into world-class execution, this appointment is expected to further strengthen Crestron's capabilities in the Asia region.
More Info:
Crestron: www.crestronasia.com
More for you