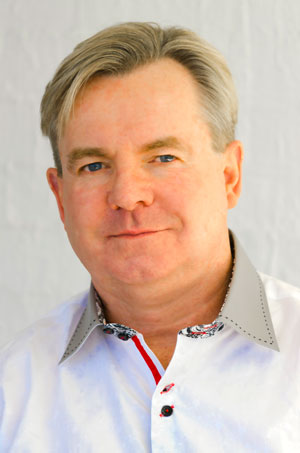 DIGISTOR APPOINTS PAUL HAYES
Sydney-based digital media integration specialist Digistor has appointed Paul Hayes as its new workflow and solution sales consultant from September 1.
Hayes has been involved in the Australian and Asia Pacific television and post-production industry for more than 25 years, spending the last 18 in sales and marketing of specialist broadcast and professional video production equipment. He developed the Avid business for a Queensland-based video reseller and, most recently, worked for international storage supplier EditShare (for which Digistor is a local reseller). Working with the technical services team at Digistor, Hayes will analyse customer workflows and objectives to develop solutions including site preparation services, production pipeline, all hardware and software, installation services, training and on-going service level agreements.
Hayes has designed, supplied and supported solutions for feature films, documentaries, news programs and TV shows, including the workflow design and equipment supply for high profile clients across Australia. His extensive experience is expected to further strengthen Digistor's ability to service the broadcast, post-production and digital media markets. "I've worked side-by-side with Paul when he was with Editshare and I've watched the way he brings his technical and practical experience to bear when understanding customers' requirements," says Digistor sales manager Sean Curran. "Every application is complex but Paul has an innate ability to visualise and outline the optimised solution."
Source: media release
Digistor: (02) 9431 6000 or www.digistor.com.au
More for you