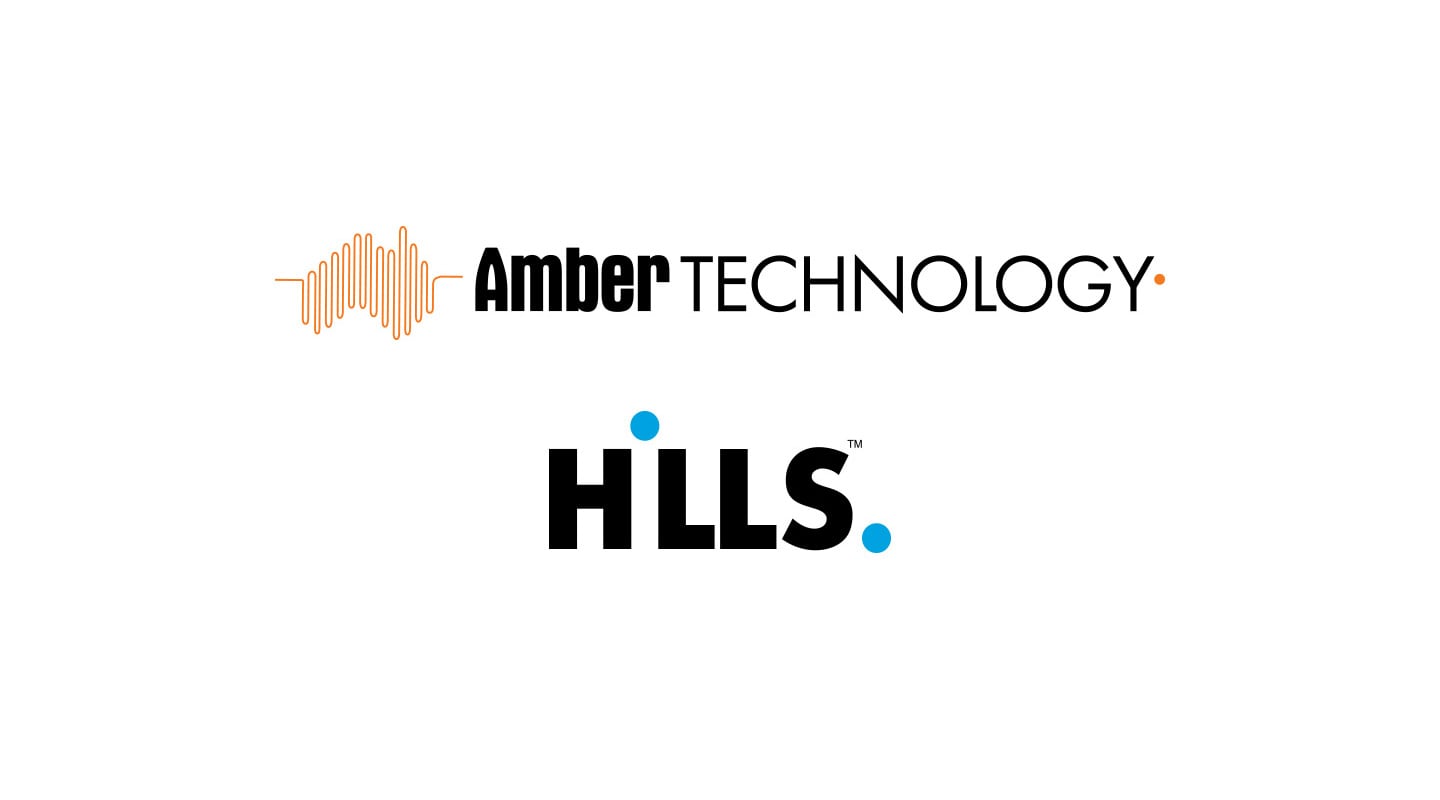 /
/
Hills Sells Aus/NZ AV Business to Amber Tech
Hills Sells Aus/NZ AV Business to Amber Tech
Full Press Release: Amber Technology Limited and Hills Limited are pleased to announce they have reached agreement for the sale of the Hills Audio Visual (AV) business to Amber, with both parties committed to ensuring a smooth transition for customers, vendors and employees.The sale, which is subject to certain conditions and final approval by Amber Technology shareholders, is expected to be completed in early December.
Under the terms of the agreement:
The majority of AV personnel – including sales, business development, product management and technical staff – will transfer to Amber Technology;
The majority of AV brands distributed by Hills in Australia and New Zealand will transfer to Amber Technology, ensuring continuity for customers and vendors;
Hills will collect payments from customers for sales completed prior to the date of completion; and
Amber Technology will fulfil outstanding orders held by the Hills AV business at the date of completion.
Hills' decision to exit the AV business follows a strategic and operational review that recommended Hills focus on its Health division and its larger security and technical services Distribution division where it enjoys a strong market leadership position.Hills Managing Director and Chief Executive Officer David Lenz said the sale to Amber Technology, with its sole focus on the AV industry and more than 30 years of experience, was a positive outcome for the employees, customers and suppliers of the Hills AV business. He said that both parties were determined to ensure minimal disruption for customers and vendors.
"Hills has a long history of participation in the AV markets in Australia and New Zealand," Mr Lenz said. "We have appreciated the support of our customers and suppliers over many years. However, our future lies in the health, technical services and security technology sectors, and so we are very pleased to have found a new opportunity for our AV colleagues, customers and suppliers at Amber Technology."
Amber Technology Managing Director Mr Peter Amos said the company was extremely excited to have the opportunity to merge the Hills AV business into its existing Integrated Solutions division.
"We look forward to welcoming the Hills staff into our company, the brands represented by Hills into our portfolio, and many new customers into a relationship with Amber Technology," Mr Amos said. "We are 100 per cent focussed on serving the AV markets in Australia and New Zealand, and this is a wonderful opportunity for us to bring together two passionate and professional teams to create a stronger organisation that will better serve our customers and manufacturer-partners."
More for you